Tech tools
Remember everything with Evernote, Skitch and our other great apps. | Evernote. Django | The Web framework for perfectionists with deadlines. Apache CouchDB: The Apache CouchDB Project. Online Database Software - Zoho Creator Pricing Plan. Regular Plans For different Needs, Sizes and Budgets 5 Users 10,000 Records Storage - 1 GB Unlimited Apps 50 Schedules Backup 10 Users 20,000 Records Storage - 2 GB Unlimited Apps Payment Module 100 Schedules Backup Mobile Access New.
Entrepreneur Centers. Microsoft FUSE Labs | In the spotlight. Amazon Web Services. Welcome | DateMySchool. Make online flashcards & notes. Study anywhere, anytime. Emporia. Web Design. Social marketing is not just about putting banners on a social site.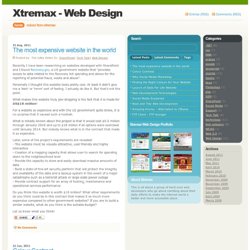 Rather, it is about conversations, listening, learning, interacting and engaging on a 'together' level . Think social media doesn't matter? Think again. Facebook's vast popularity brought it out from its initial exclusive American university access to its current huge international presence.
---