Investment
Business Investor in Bavaria, Indian IT Companies in Bavaria | Germany & Europe, Investment and Location Marketing In Bavaria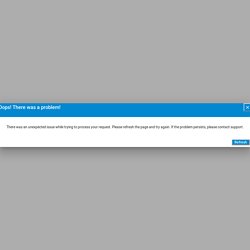 CrunchBase is the free database of technology companies, people, and investors that anyone can edit. Our mission is to make information about the startup world available to everyone and maintainable by anyone. Here, you can learn and edit everything about companies like Square, Dropbox, Yahoo!
Looking to develop speaking and leadership skills? Ace a job interview? Ignite your career?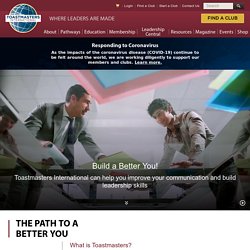 PwC's Accelerator: boosting high tech companies' development in Europe
Creator - List of Venture Capital Funds
Private equity represents a class of investors, their funds, and their subsequent investments, which are made in private companies or in public companies with the goal of taking them private. Private equity investments are primarily made by private equity firms, venture capital firms, or angel investors, each with its own set of goals, preferences, and investment strategies, yet each providing working capital to the target firm to nurture expansion, new product development, or restructuring of the firms operations, management, or ownership. Aside from the outline of the private company life cycle below, this chapter will focus primarily on private equity firms, which represent the majority of the money in the private equity industry and characteristically invest in the buy-outs of mature companies and venture capital firms, which typically make high risk equity investments in seed, early, and growth stage private companies. The Private Company Life-Cycle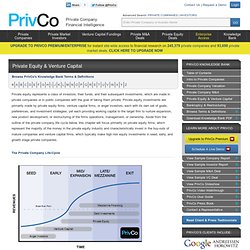 Private Company Knowledge Bank | Private Equity & Venture Capital
Fund of Funds articles for European fund selectors
NRW.INVEST - Your experts on North Rhine-Westphalia
10 good reasons for your investment decision 27.1 percent of all foreign direct investments (FDI) in Germany flow into the North Rhine-Westphalian economy, because here you will find optimal conditions for your investment. more NRW.INVEST News North Rhine-Westphalia has a lot to offer. You will find more on these and many other interesting topics of Germany's investment location No. 1 in the current issue of the NRW.INVEST News. more Investing in the future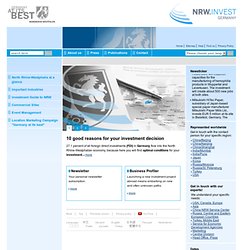 Openness for Innovation The Korea Joongang Daily website reported that Chris Anderson, the best-selling author of "The Long Tail" and "Free" visited Korea as CEO of American tech venture 3D Robotics Comments Off • Read this post » Open Innovation: Bringing Marketing to the People The 4hoteliers website published an article which noted that open innovation offers great opportunities for companies looking to streamline their product development and marketing because of its potential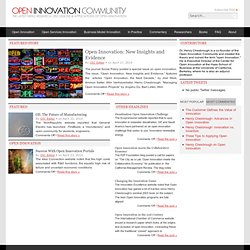 Business Investor in Bavaria, Indian IT Companies in Bavaria | Germany & Europe, Investment and Location Marketing In Bavaria
Welcome to the Knowledge Economy Network! - Knowledge Economy Network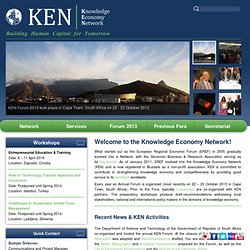 What started out as the European Regional Economic Forum (EREF) in 2005 gradually evolved into a Network, with the Slovenian Business & Research Association serving as its Secretariat. As of January 2011, EREF evolved into the Knowledge Economy Network (KEN) and is now registered in Brussels as a non-profit association. KEN is committed to contribute in strengthening knowledge economy and competitiveness by providing good service to its members worldwide.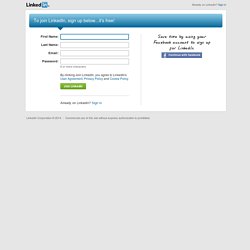 Skip to main content LinkedIn Home Main content starts below. Pulse The news and insights you need to know.
EUbusiness - legal, business and economic news from Europe and the EU
Applications accepted through June 13, 2014. The cofounder of an educational games company discusses great advice, tough lessons, and why doing right by kids is key to her business. Condoleezza Rice and Google's Eric Schmidt and Jared Cohen discuss communication technologies, foreign policy, and geopolitics.
News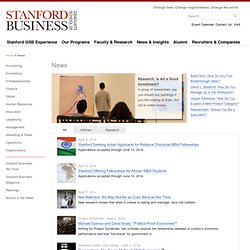 Innovation Europe home page | Innovation Europe