World of Warcraft
browse your computer drag and drop here Ctrl + V paste from your clipboard By uploading, you agree to our terms of service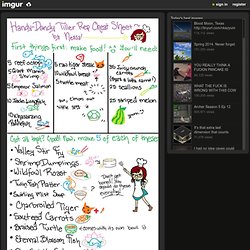 Told my friend I didn't understand the Tillers. A couple hours later she sent me this
Home - In Omnia Paratus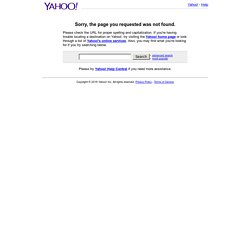 One of the things I'm thinking about lately is how tanking is changing in Warlords of Draenor. In at least one major way, it's not changing - Active Mitigation established itself in Mists, based in part on DK tanking in Cataclysm, and it's going to be front and center in Warlords of Draenor. But right now, AM tanking heavily relies on four stats (depending on the tank class) and all four of those stats will be gone come Warlords, meaning that we're looking at a pretty significant change depending on the class.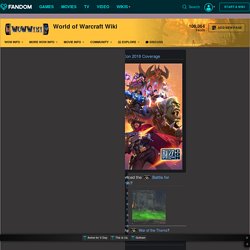 Comment here! A month has gone by since our last news update. We're still waiting for Patch 5.4.0 which, among other things, brings us the Siege of Orgrimmar and Virtual Realms. So what's the news in the meantime? Warcraft Movie trailer
WoW Cataclysm Fishing & Cooking Leveling Guide 1-525 | WoW Professions & Talents
Fishing and Cooking are made for one another, if you do one without the other you'll be wishing you hadn't later on. As with any profession, Cooking and Fishing can sometimes dig a hole in your pocket. Take a look at this Gold Guide to learn how to sell what you make for the most profit. This Fishing and Cooking Leveling Guide is updated for patch 4.3 and Cataclysm. Fishing and cooking go hand in hand…catch fish and cook them, they are perfect for leveling together.