Stumble Upon
We're all walking around with these glossy eyes. " I'm just tired ," we say.
We Are Humans | Iffah Ishak
A fun and easy project with a beautiful payoff. Learn how to make these Balloon Luminaries.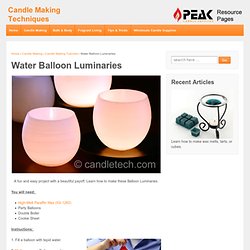 The internet is an invaluable resource to self-educated learners. Below is a list of some of the most helpful sites out there including opencourseware materials, free libraries, learning communities, educational tools, and more.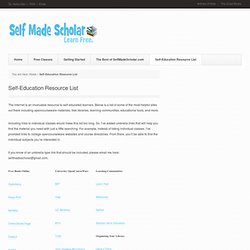 I wanted to share with you a project from one of my readers who shares with us how to make leaf skeletons. I LOVE this!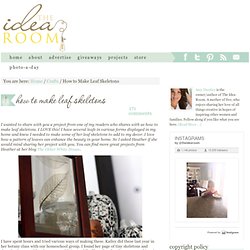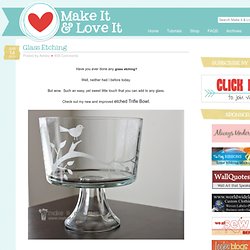 If interested, I answered a few interview questions with Simply Modern Mom here . And a few more questions with The Creative Connection here .
So way way back, in June, I wrote this Studio Organization post, about starting the process of organizing my studio by cleaning out the closet full of junk.