Business
Home
Business Cards - Full Color Printing - Digital Printing Company | Vistaprint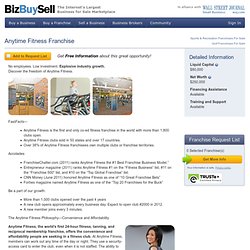 Anytime Fitness Franchise
No employees. Low investment. Explosive industry growth. Discover the freedom of Anytime Fitness. FastFacts— Anytime Fitness is the first and only co-ed fitness franchise in the world with more than 1,800 clubs open.
TalkBin
Welcome to Oregon's leading technology incubator | Portland State Business Accelerator
Truck Stop Electrification- Charging Stations- Idle Reduction- TSE
Get the Fresh Air Newsletter! Shorepower Saves Money and Improves Air Quality Shorepower Technologies (formerly Shurepower) is currently deploying electrified parking across North America. Shorepower provides Truck Stop Electrification (TSE) as well as Electric Vehicle Supply Equipment (EVSE) for electric vehicles and plug-in hybrid electric vehicles. Shorepower TSE allows truck drivers to turn off their engines and plug into all weather electrical and communication outlets during mandatory rest periods. This reduces fuel costs, toxic exhaust emissions, maintenance costs and provides a better night's rest.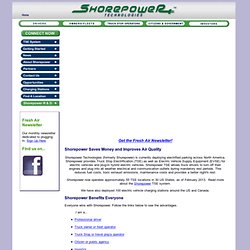 Coffee Shops and Coffeehouses
Industry Analysis, Statistics, Trends, and Forecasts Comprehensive research reports provide in-depth industry analysis and five-year growth forecasts, with special focus on the underlying structure and external forces and relationships that affect industries and their performance. Report contents include: Sample report is available online. Specialty Coffee Association of America SCAA Retailer Survey http://scaa.org/?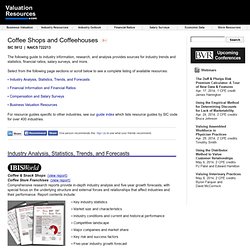 GTCR – Chicago Based Private Equity Firm - The Leaders Strategy
Signs, Decals, Digital Printing, Custom Signs, Sign Solutions @ FASTSIGNS®
Buy or Sell a Business on BizBuySell, the Internet's Largest Business For Sale Marketplace Find a Franchise Search Over 400 Franchise Opportunities for Sale. It's Fast, Easy, and Free! Category Location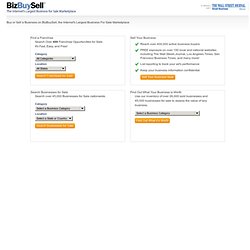 The Internet's Largest Business for Sale & Franchise for Sale Marketplace
Start a Free Website | Start a Premium Website| eteamz