Techniques
Shooting With Mixed Studio Lighting
Shooting With Mixed Studio Lighting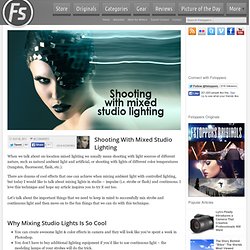 About this episode This 15-minute documentary tells the story of Denis Smith, professional light painter. Two years ago, Denis was in a high pressure sales job, struggling with drink, debt and depression.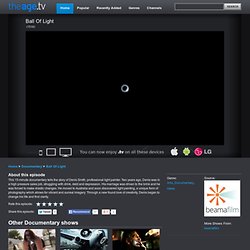 Watch Ball Of Light Online | theage.tv
Discussing sb-800 How to turn on af assist? in Nikon D3 D3s D3x
PIXistenz says: Hi, I have this weird problem about the AF Assist light :
Discussing AF Assist Illuminator in Nikon D700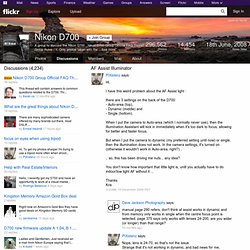 Nikon SB800 AF-TTL Speedlight - Part IV
A special axis head allows for cinematographers to set up Dutch angles. The Dutch angle , also known as canted angle , oblique angle or German angle , is a type of camera shot where the camera is tilted off to one side so that the shot is composed with vertical lines at an angle to the side of the frame. In cinematography , the Dutch angle is one of many cinematic techniques often used to portray the psychological uneasiness or tension in the subject being filmed. Many Dutch angles are static shots, but in a moving Dutch angle shot the camera can pivot, pan or track along the established diagonal axis for the shot. [ 1 ] A Dutch angle differs from a high-angle shot and low-angle shot in that those refer to placement of the camera in height relative to the subject, which for human subjects is mostly defined by a person's eye-line.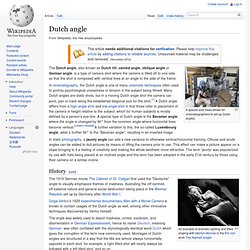 Dutch angle
Go Dutch to make a better photograph - home - A Better Photograph
In making photographs, our normal inclination is to make the horizon level. And in fact, many cameras now a menu item that allows the display of a built-in level to assist with that. But sometimes, skewing the horizon line in the photograph can add impact to an image. In cinematography, Dutch angle means tilting the camera to create a sense of exoticness or unease. It's a technique that has been used often in film, and photographers use the technique as well. Beyond the pyschological effects it can engender, I like to use it to add more of a graphic quality to the composition, or make an image seem more candid.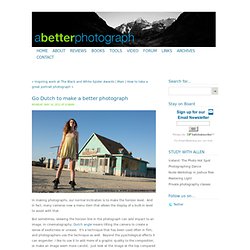 I am not a huge fan of tilted images, and I see it as an unfortunate visual 'tic' when I notice entire wedding galleries by other photographers where pretty much all the images are tilted at a very specific angle. That just means that little thought went into composition, and that composition and holding the camera has become a reflex action .. which just happens to include a 30′ tilt to the camera. I tend to keep horizontal and vertical lines exactly that way … horizontal or vertical.
photographic composition – tilted compositions / Dutch angle « Neil vN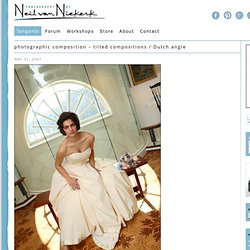 I really think this next party is going to be tons of fun. The party will be April 12th so you have plenty of time to snap those photos and create a post. Every time I take a photo I feel like I learn something. That's what these parties are all about. Getting out your camera and capturing moments.
Tracy's Trinkets and Treasures: Angled Photography Ideas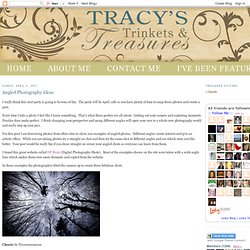 Photographic Licencing | adonline.id.au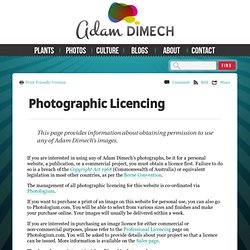 This page provides information about obtaining permission to use any of Adam Dimech's images. If you are interested in using any of Adam Dimech's photographs, be it for a personal website, a publication, or a commercial project, you must obtain a licence first . Failure to do so is a breach of the Copyright Act 1968 (Commonwealth of Australia) or equivalent legislation in most other countries, as per the Berne Convention .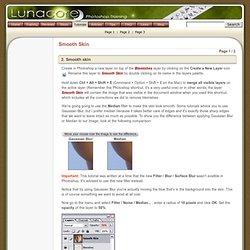 Create in Photoshop a new layer on top of the Blemishes layer by clicking on the Create a New Layer icon . Rename this layer to Smooth Skin by double clicking on its name in the layers palette. Hold down Ctrl + Alt + Shift + E (Command + Option + Shift + E on the Mac) to merge all visible layers on the active layer (Remember this Photoshop shortcut, it's a very useful one) or in other words; the layer Smooth Skin will contain the image that was visible in the document window when you used this shortcut, which includes all the corrections we did to remove blemishes. We're going going to use the Median filter to make the skin look smooth.
Photoshop Training - Smooth Skin tutorial (part 2/2)
f11 :: for photographers and aficionados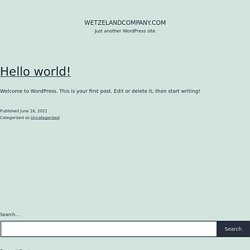 By Craig Stocks Green screen photography, or chroma key as it's called in the broadcast industry, has been around for a long time. The technique was originally developed by feature film producers in the 1930s, but you're probably most familiar with it from nightly news and weather reports. Green is the most commonly used background color, but blue is also used in some situations. The most important criteria is that the background color doesn't appear anywhere else in the image.
Background Replacement with Green Screen - CS5
DSLR Video Green Screen Test with Premiere CS5 Ultra Keyer
Creative green screen