Computers and Technology
You're now ready to build the Article PHP class.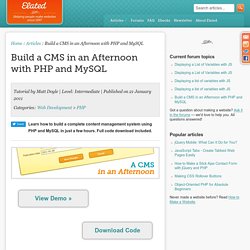 ApriPoko robot learns to work the remote
25 Mar 2008
I love the warnings for these large neodymium magnets.
Dangerously strong magnets – Boing Boing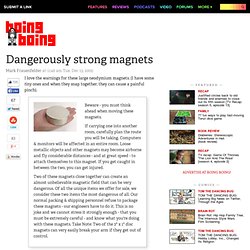 Online Generators for Web Designers can be a great way to save time in your web design projects.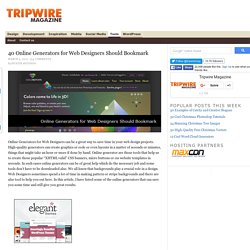 First frictionless superfluid molecules created
Most modern vending machines have little computers inside. A tiny screen usually displays some information. Although relatively little known, pressing a certain combinations of buttons can control the settings.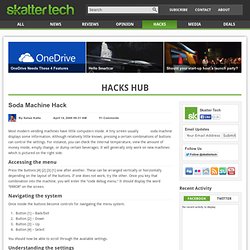 Connecting an external hard drive to your Wii to back up and play your games is a simple way to keep expensive discs out of harms way, decrease game load times, and organize your collection with swanky cover art. Here's how it works. Last year we shared two guides with you that other people had written— the original and a revision —on how to back up and play your Wii games from an external hard drive.