Careers Information
A broad range of sites that look at Career Development areas. Sep 9
My Career Match specialises in career profiles for students – matching their personality style and natural talents with the most suited careers. Careers Advisers tell us they love using My Career Match because it gives students: Self awareness... " it's a powerful endorsement of their natural talents; creating self awareness of their personality and the things they are good at; improving their life skills". Positive engagement... "actively involves students in investigating and exploring careers they might like. Listing over 50 career options for each student and live-linking them to MyFuture website is brilliant.
My Career Match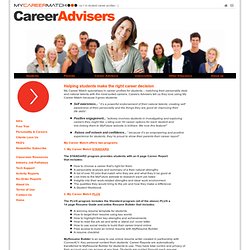 Studentbox
Student Edge
Smart Start
Mining Careers
Career Centre WA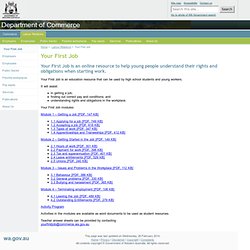 Your First Job is an education resource that can be used by high school students and young workers. It will assist: in getting a job; finding out correct pay and conditions; and understanding rights and obligations in the workplace. Reasons for using Your First Job Links to the Curriculum Framework
Your First Job
Young Workers
The Department of Labor CareerZone website is provided in English. However, the "Google Translate" option may assist you in reading it in other languages. Google Translate cannot translate all types of documents, and it may not give you an exact translation all the time.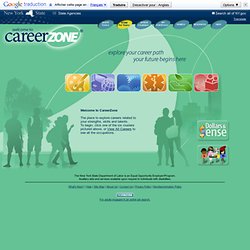 Career Zone
Career Chick
Youth Attainment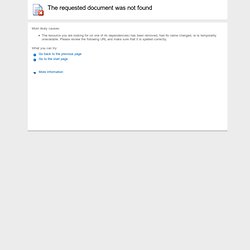 My Future
'Do you enjoy or are you good at…?' posters Biographical Bullseye Posters The Bullseyes posters can help students to identify occupations that link with subjects they study at school and the level of education and training these occupations require. Click on the subject title (e.g.
Australian Apprenticeships
ApprentiCentre
Apprenticeships Australia is a group training organisation that provides professional apprentice and trainee management services to employers. We are the largest employer of apprentices and trainees in Western Australia and offer comprehensive national coverage. An enterprise of CCI, Apprenticeships Australia operates across a diverse range of industries and occupations. We facilitate employment, manage training and offer extensive support and advice to both host companies and employees.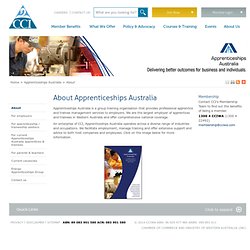 Chamber of Commerce & Industry Western Australia
Australian Career Resources
Adolescent Toolbox
Geneticist Studies and researches genes and DNA in different organisms. "The big research breakthroughs give you such a rush.