Wedding Plans
Joanna August Weddings
Brittany 2013 Kathlyn August, 2013 Alana Summer, 2013 Kristin 2013 Emily 2013 Mary Margaret July 2013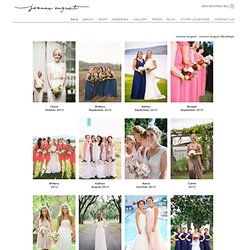 Wedding Dresses | Bridal & Bridesmaid, Formal Gowns | Allure Bridals
It is more than acceptable to take your friends to lunch and ask them to be your bridesmaids.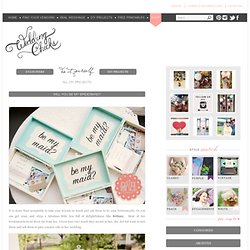 Silk-Flower Ring Pillow - Martha Stewart Weddings Planning & Tools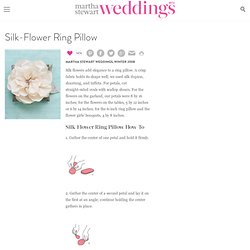 Silk flowers add elegance to a ring pillow. A crisp fabric holds its shape well; we used silk dupion, shantung, and taffeta.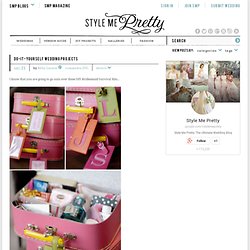 Bridesmaid Survival Guide, Wedding Wreaths, Birch Candle Holders
I know that you are going to go nuts over these DIY Bridesmaid Survival Kits…
Letter Blocks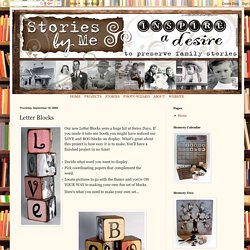 Our new Letter Blocks were a huge hit at Swiss Days. If you made it into our booth you might have noticed our LOVE and BOO blocks on display. What's great about this project is how easy it is to make. You'll have a finished project in no time! Decide what word you want to display.
There has been some rebuttal about my last article from some male readers.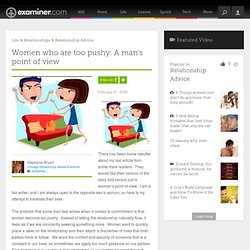 Women who are too pushy: A man's point of view - Chicago Relationship Advice