International Relations
Media releases
Ministries of Foreign Affairs
United Nations Commission on International Trade Law - UNCITRAL
AIID - Amsterdam Institute for International Development
Reuters Resources for Global Business Explore issues at the nexus of business and foreign policy featured on our corporate webpage and in our CEO Speaker series archive, and learn more about membership in the Corporate Program. Courtesy Kaveh Sardari Informing Policy on Capitol Hill Learn about how CFR connects with members of the U.S. Senate and House of Representatives on international and economic issues. Reuters Informing Policy in Foreign Capitols Find out more about CFR's efforts to foster exchange between foreign representatives and U.S. business, political, and academic leaders.
nell'ambito del FESTIVAL DELLA DIPLOMAZIA 2012 I giornalisti dovranno accreditarsi con il numero di tesserino. In caso di partecipazione con macchine fotografie o telecamere, questo dovrà essere dichiarato anticipatamente. In occasione della Bilaterale Italia-Iraq e della visita del Ministro degli Esteri iracheno, Hoshyar Zebari, l'IPALMO è stato incaricato dal Ministero degli Affari Esteri di organizzare un incontro presentare a una qualificata platea le sfide e le opportunità che si pongono sul cammino del nuovo Iraq in un quadro di stabilizzazione regionale.
IPALMO
The page you requested does not exist. For your convenience, a search was performed using the query Home 9 0 . Africa wants to process its own diamonds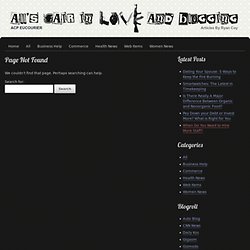 The Courier
Edmund A. Walsh School of Foreign Service - Georgetown University
The Edmund A. Walsh School of Foreign Service, founded in 1919, is a premier school of international affairs. At Georgetown University's Washington, D.C. and Qatar campuses, SFS provides a rigorous education combining theory and practice and instills the values of service. Anne Steen Named Director of SFS Graduate Career Center Georgetown's Edmund A. Walsh School of Foreign Service is pleased to announce the Director of the SFS Graduate Career Center, Anne Steen.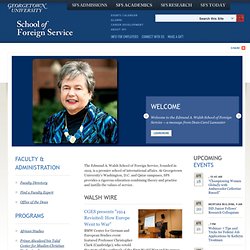 Center for Transatlantic Relations
Institut Français des Relations Internationales
Graduate Professional School of International Affairs - The Fletcher School at Tufts University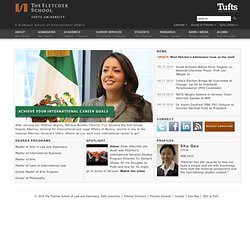 After earning her Fletcher degree, Mariana Benitez Tiburcio, F12, became the first female Deputy Attorney General for International and Legal Affairs of Mexico, second in line to the national Attorney General's Office. Where do you want your international career to go? Full Story » The Honorable Mikheil Saakashvili, former president of the Republic of Georgia and founder of Georgia's United National Movement Party, will join The Fletcher School as Senior Statesman beginning in January. Full Story » Dr. Mohamed ElBaradei, director general emeritus of the International Atomic Energy Agency (IAEA) and co-recipient of the 2005 Nobel Peace Prize with the IAEA, will join The Fletcher School in the fall of 2014.