Steelo32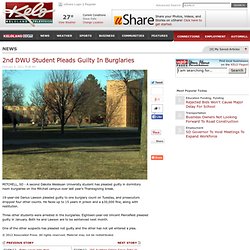 MITCHELL, SD - A second Dakota Wesleyan University student has pleaded guilty in dormitory room burglaries on the Mitchell campus over last year's Thanksgiving break. 19-year-old Darius Lawson pleaded guilty to one burglary count on Tuesday, and prosecutors dropped four other counts. He faces up to 15 years in prison and a $30,000 fine, along with restitution. Three other students were arrested in the burglaries. Eighteen-year-old Vincent Piercefield pleaded guilty in January. Both he and Lawson are to be sentenced next month.
KELOLAND.com | 2nd DWU Student Pleads Guilty In Burglaries
YouTube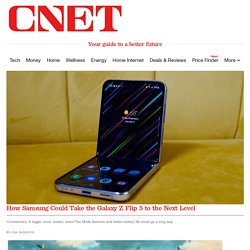 Choose from titles including Medal of Honor: Warfighter, Fallout: New Vegas Ultimate Edition, Batman: Arkham City and many more. Latest generation at the lowest price we could find. 20GB console bundled with six games, including COD: Modern Warfare 3, Halo Reach, Ghost Recon, and Madden NFL 12. Plus get up to 50 percent off printers and accessories. Save even more with this $10 off $60 code: WINTER14 $17 under the lowest price we could find.
Sanborn Central Campus Login Login
The Argus Leader | Argus Leader Media | Sioux Falls news, community, entertainment, yellow pages and classifieds. Serving Sioux Falls, SD | argusleader.com | argusleader.com
CorTrustBank.com: Community bank proudly serving South Dakota and Minnesota
CorTrust Bank provides banking services like personal checking, business checking, savings accounts, CDs(certificates of deposits) and credit cards in South Dakota and Minnesota. CorTrust Bank has locations in Sioux Falls, Mitchell, Yankton, Aberdeen, Arlington, Artesian, Bowdle, Freeman, Gayville, Leola, Letcher, Mt. Vernon, Pierpont, Tabor, Vermillion and Webster, South Dakota as well as Woodbury and Blaine Minnesota. Website designed and Hosted by Gage eServices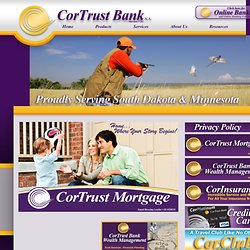 steelesanborn - home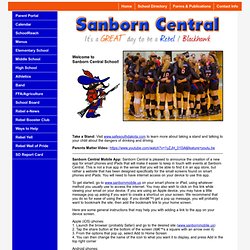 Sanborn Central Mobile App: Sanborn Central is pleased to announce the creation of a new app for smart phones and iPads that will make it easier to keep in touch with events at Sanborn Central. This is not a true app in the sense that you will be able to find it in an app store, but rather a website that has been designed specifically for the small screens found on smart phones and iPads. You will need to have internet access on your device to use this app. To get started, go to www.sanbornmobile.us on your smart phone or iPad, using whatever method you usually use to access the internet.