Bird Cams
Hummingbird Nest Cam, Ustream.TV: Phoebe is a Channel Island Allen (S.s. sedentarius) hummingbird in Orange County, California. She has been laying 4 to 5. Watch without ads Ustream © Search.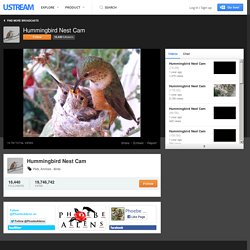 Aramacaw Location The Netherlands on USTREAM: For the second time,eggs this year 2011. first egg 16 november. second egg 20 november. third egg 22 november. fourth egg 26 november.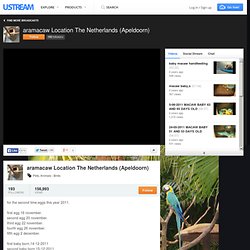 Fifth egg 2 december. Decorah Eagles, Ustream.TV: Ustream and RRP are a great team. We're live to millions across the world again. Thank you, all! First hatch 4/2/11. 24-h. D20 HATCHED WITH A FLOURISH!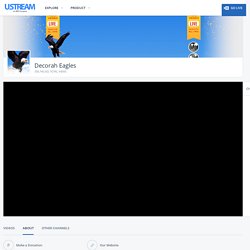 RRP confirmed hatch at 10:42 AM CDT Monday, April 7, 2014 D19 HATCHED OVERNIGHT RRP confirmed hatch at 11:29 PM Thursday, April 3, 2014.
---