Social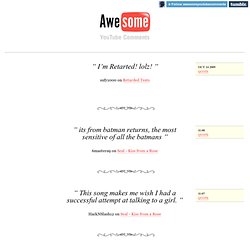 Awesome YouTube Comments
" This song makes me wish I had a successful attempt at talking to a girl. " HackNSlash12 on Seal - Kiss from a Rose " Seeing that has left my brain metagrobolized.
How To Filter Out Facebook "Friends" Without Them Knowing
An LA-based nationally syndicated daytime talk show is looking for over-sharers who are obsessed with unloading too much information and their friends/family members who have heard enough: Do you know someone that is obsessed with sharing all the details of their life with you?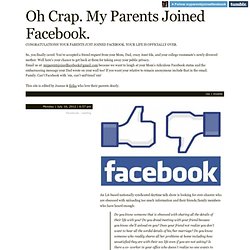 Oh Crap. My Parents Joined Facebook.
How do you make friends?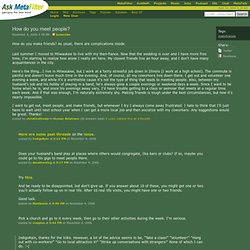 How do you meet people?
KANSASCITY Let's MEET in Kansas City;-)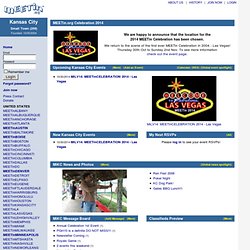 Upcoming Kansas City Events