Social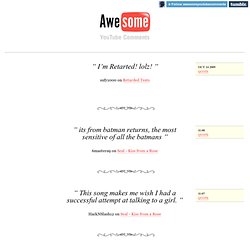 Awesome YouTube Comments
" This song makes me wish I had a successful attempt at talking to a girl. " HackNSlash12 on Seal - Kiss from a Rose " Seeing that has left my brain metagrobolized.
How To Filter Out Facebook "Friends" Without Them Knowing
How do you make friends?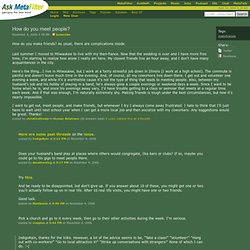 How do you meet people?
KANSASCITY Let's MEET in Kansas City;-)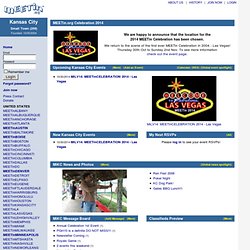 MEETin.org Special Announcements