Nuages et air du temps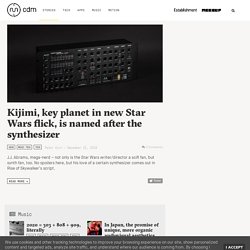 "Interactive architecture" has long been a phrase, a future echo – something coming – but it's been tough to say what it would look like when it arrived. In the collaboration of Janet Echelman and Aaron Koblin this month, we see one form it might take. Koblin and Echelman joined forces to celebrate the 30th anniversary of the TED Conference in Vancouver, in a massive 300-foot literal web (and Web) hung high above the water. Koblin is the well-known digital artist, now at Google, but the material of the work is rooted partly in old-world technique. Echelman – here sponsored by Autodesk – uses West Coast net-making knowledge to produce her sculptures in textiles – some 860,000 hand and machine-made knots and 145 miles of braided fiber, the studio says. Koblin's contribution is in setting that textile canvas into motion, via light painting in kinetic projections made by onlookers with mobile phones.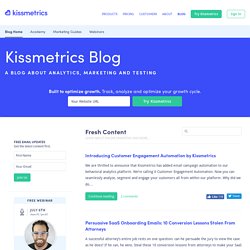 Take today's quiz to find out if you need to brush up on your inbound marketing knowledge. Answers are provided in case you get any of them wrong. Good luck!