Virtual worlds - content
Free Web Vending System | marketplace
Hypergrid Mall
Shop
Purchase items for Virtual Worlds using Paypal
Total Avatar Shop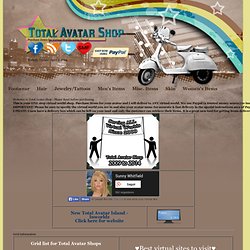 OpenSim Download Assets and upload to any Grid! | Marketplace OpenSim Store 3D Hypergrid Virtual World Market
Resources - Another
OpenSimulator is a 3D Application Server.
OpensimWorlds
Downloads for diva's d2 - GitHub
Welcome | 3D Repository
OpenSim Creations | share amaze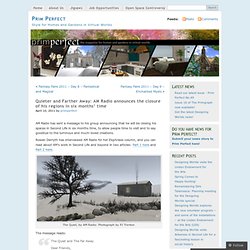 April 10, 2011 by primperfect
Quieter and Farther Away: AM Radio announces the closure of his regions in six months' time
3D Models, 3D Modeling Textures and Plugins at TurboSquid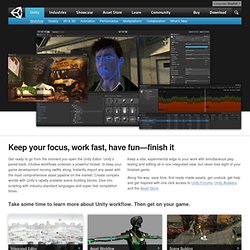 Asset Store - Unity 3 Editor Features
Get ready to go from the moment you open the Unity Editor. Unity's pared-back, intuitive workflows underpin a powerful toolset, to keep your game development moving swiftly along. Instantly import any asset with the most comprehensive asset pipeline on the market. Create complex worlds with Unity's rapidly scalable scene building blocks. Dive into scripting with industry-standard languages and super-fast compilation times.
OS Avatars | Open Source Avatars for Open Sim
KatiJack Studio - OAR file terrain downloads for OpenSim including Kitely