SOCIAL NETWORKS
Postman - the statue
Touch - Trailer (HD) starring Kiefer Sutherland
Why Keyhubs: We are Leaders in Workplace Social Analytics - Keyhubs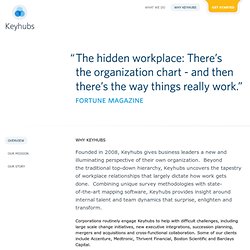 Founded in 2008, Keyhubs gives business leaders a new and illuminating perspective of their own organization.
Duarte Shop
unnamed pearl
Sign In
Looking for other IT jobs in Reston? TEKsystems lists hundreds of new IT jobs every day.
Visit TEKsystems Reston, Virginia Office Location for Reston area IT services and IT staffing.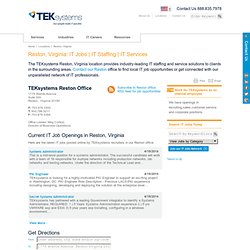 Brittany Moreland
William Brian Johnson
William B. Johnson online resume