Entertainment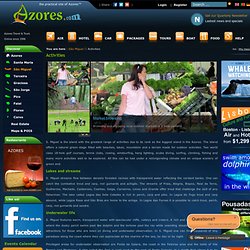 Activities | São Miguel - Azores
Activities Market browsing Browsing and shopping local outdoor markets is a local pastime Hiking
Aggressive Dubstep
All buyers are guaranteed to receive their festival bracelet(s) and gain access to Tomorrowland
Tomorrowland 2012 Tickets | Tomorrowland 2012 Line up | Festival Tomorrowland 2012 Boom, Belgium - viagogo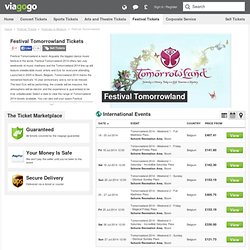 1. Rules and Restrictions You agree to abide by the terms and conditions of purchase imposed by the McGill University – Accommodations & Conference Services - ("McGill") with whom you elect to deal, including, but not limited to, payment of all amounts when due and compliance with the McGill's rules and restrictions regarding the accommodation. McGill may require you to present a credit card or cash deposit upon check-in to cover additional expenses during your stay. McGill may also require you to sign their liability waiver.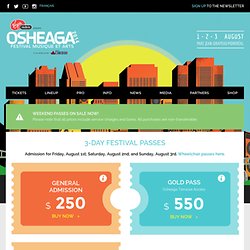 TICKETS | Osheaga 2012
Programs offered by the YMCA of Simcoe/Muskoka vary by session and location. See current program schedule for availability and class times. Learning to swim is more than just stroke development, it is about building confidence and self-esteem, and developing strong values in our participants.
Innisfil YMCA
AquaCenter & Trinity Swim Schools - Lane Swimming
Ray Twinney Recreation Complex Swimming Pool Information
Hot Yoga Aurora
Warning: include(content/calendar.html) [function.include]: failed to open stream: No such file or directory in /home4/danners/public_html/yoga/index.php on line 217 Warning: include(content/calendar.html) [function.include]: failed to open stream: No such file or directory in /home4/danners/public_html/yoga/index.php on line 217 Warning: include() [function.include]: Failed opening 'content/calendar.html' for inclusion (include_path='.:/usr/lib/php:/usr/local/lib/php') in /home4/danners/public_html/yoga/index.php on line 217