Curiosité & autres
New! If you like Otomata, check out my new instrument Circuli by clicking here! Update: Click here to get Otomata for your iPhone / iPod / iPad!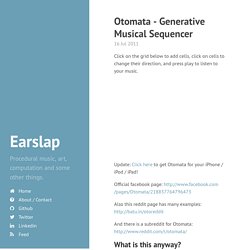 The dust has gone already...
Chernobyl: the first month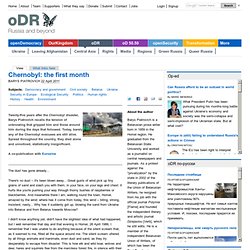 Marijuana
With marijuana on the ballot in four U.S. states this November, most prominently California's Proposition 19, which would fully legalize the substance, the legalization of marijuana has become a hot topic of discussion in North America.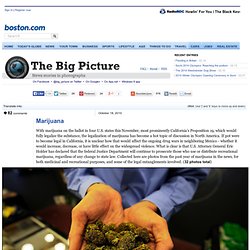 The 20 Best Productivity and Personal Development Blogs | Freel
One of the things that many freelancers struggle with is that we find it hard to manage time.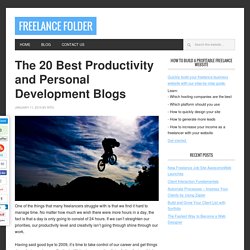 Why Your Blog Doesn't Make Money
Les catholiques veulent-ils se suicider ?
Les Nouveaux Catholiques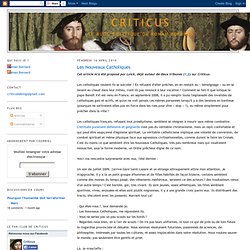 Retour sur scène de Bertrand Cantat