Design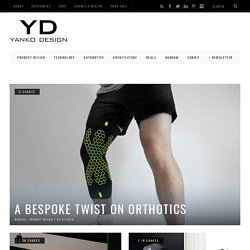 Ever wonder why there are different glasses for different wines? The idea is that each wine deserves its own type of glass to enhance its unique flavor, aroma and color. It's an often overlooked part of the experience that every vino-enthusiast has come to appreciate. Inspired by this concept, the Doublet incorporates not one, but two of the more common types into one beautiful, seamless, stemless piece.
apr 04, 2014 WATCH: naoto fukasawa elaborates on the company's attention to craftsmanship, and his own approach to » 0 shares last week designboom attended the inaugural mextropoli architecture festival in mexico city.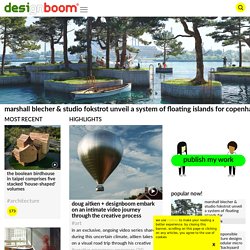 total 121: Mint Stick [ ] The weather has become quite chilly in the morning and the evening and the air feels drier than before.
Mintpass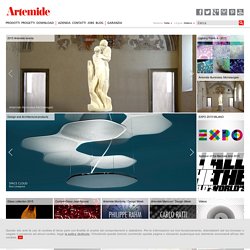 2014 Design Novelties Light + Building Virtual Tour 2014 2014 Architectural, Outdoor, Nord Light Novelties Master's Pieces