Art/pictures
2009 February 2nd Extraordinary sculptures by Saúl Hernández (from Guadalajara, Jalisco, Mexico). The "208 OSEOsidades" is a collection of 21 bronze sculptures of 21 centimeters in height.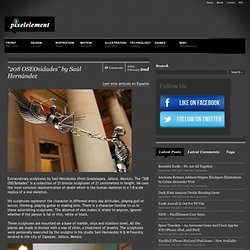 "208 OSEOsidades" by Saúl Hernández - pixelelement.com
RGB Color est e pluribus unus RGB is a work about the exploration of the "surface's deepness". RGB designs create surfaces that mutate and interact with different chromatic stimulus.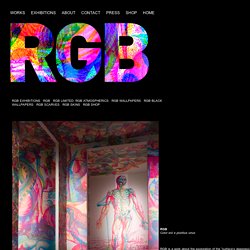 Lady Pink Fine Art
dot com - Jacob Borshards music and art.