Adult clothing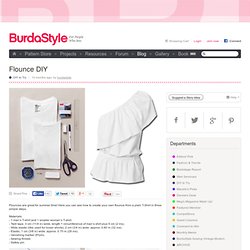 Flounces are great for summer time!
Flounce DIY – Sewing Blog
On the Banks of Squaw Creek: Refashions
So…I found a couple long sleeved tees at walmart yesterday for $1 each. I knew I wanted to refashion them somehow, so I've been browsing for inspiration.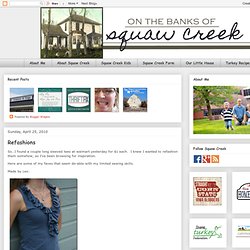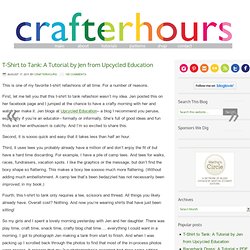 This is one of my favorite t-shirt refashions of all time. For a number of reasons.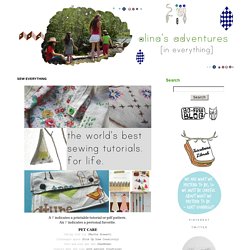 Alina's Adventures
YouCanMakeThis.com
T-Shirt Dress - Martha Stewart Kids' Crafts
Empire cut Blouse, T-Shirt reconstruction with Tutorial
Empire Cut Blouse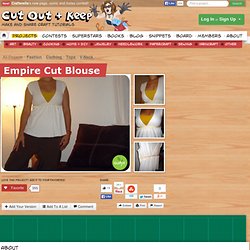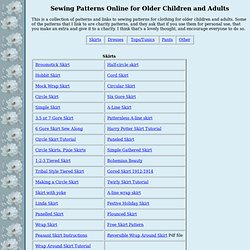 Sewing Patterns Online
This is a collection of patterns and links to sewing patterns for clothing for older children and adults.