Crafts
You should all know by now that we are all about stacking bracelets on our wrists. The more, the better.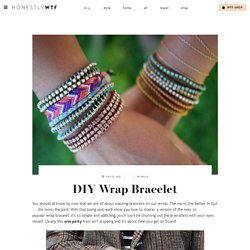 I cannot even tell you how excited I was when I found this pin explaining how simple it is to cut glass bottles. For our first anniversary, my husband signed us up for a glassblowing class.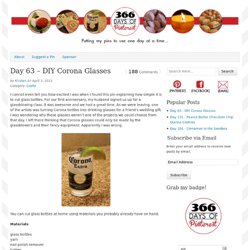 Et pour cause...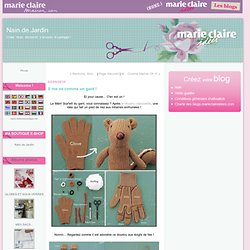 Hello U-Create readers! I am so excited to be guest posting here today. It just so happens to be my first guest post and I'm still a little shocked that it's here at Ucreate, one of my favorite blogs!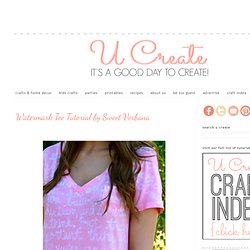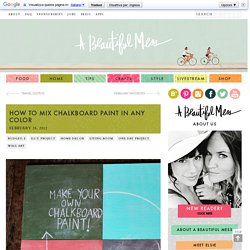 We love using chalkboards as backdrops for displays and parties (like this one here!). So we were super excited to learn that you can create your own custom colors-and it's really easy! We first learned how from Martha Stewart whose tutorial you can read here.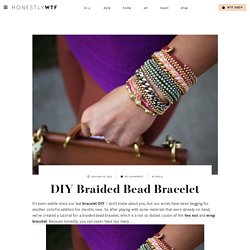 It's been awhile since our last bracelet DIY. I don't know about you, but our wrists have been begging for another colorful addition for months now.
Food Coloring Flowers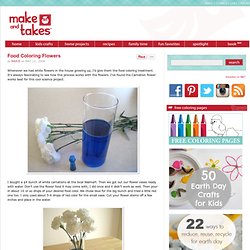 Whenever we had white flowers in the house growing up, I'd give them the food coloring treatment.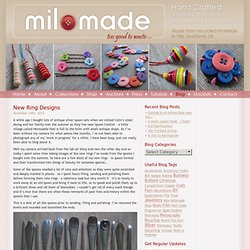 November 24th, 2010