VS
Welcome to Association for Specialists in Group Work
NOHS
Fill in your contact information and let us know how we can help you. A trained specialist will contact you quickly. Addiction Treatment Centers, Drug and Alcohol Rehab and Addiction Intervention Services Recent Addiction Articles When a person has admitted that they are addicted to a substance and is willing to seek help they will enter a rehab program.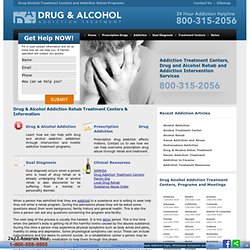 CSWF.org: Clinical Resources for Drug Treatment Centers, Drug Rehab, Alcohol Rehab and Addiction Treatment Programs
Social Work Search
Carrie Lew, left, assistant dean of professional development, and alumna Frances Chikahisa attended this year's Asian Pacific Islander Scholarship Reception and Paul Chikahisa Memorial Lecture. This year's event, "Bridging the Gap: Celebrating the API Experience Across Generations," featured a screening of the short film "Lil Tokyo Reporter," with the lecture delivered by filmmakers Fumiko Carole Fujita and Jeffrey Gee Chin. The reception supports endowed scholarships for USC School of Social Work students, and the lectureship, established by Frances, honors her husband and community advocate Paul Chikahisa.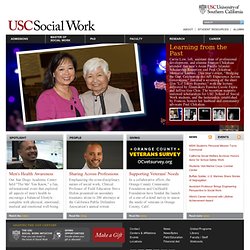 USC | School of Social Work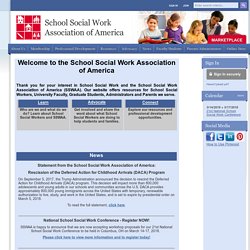 School Social Work Association of America
SSWAA Board Special Election: Are YOU Interested in Moving Into a Position of Leading the SSWAA Board? The School Social Work Association of America continues to need the active involvement and hard work of excellent leadership as we grow as an association in serving the increasing needs of our members and affiliate states. Here's your chance to help shape the future of SSWAA and our profession.
Council on Social Work Education (CSWE) - Directory of Accredited Programs
Schools of Social Work
National Association of Social Workers