Ssabnis
JEPPESEN PROJECT
BLOGS. 2012 | March. It is well known now that experts and enthusiasts alike started thinking about a new Hungarian airline almost the day after the sad collapse of the 66 years old icon, Malev.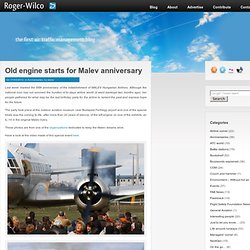 Not much has happened so far, obviously, investing in a new airline is not a high priority for anyone and investing in a new Hungarian airline, with the image of the current government anything but business friendly, is even more of a questionable proposition. Of course it is not impossible to start a new airline, the Spanish have just done it with a low-fare company that will operate mainly out of Venice in Italy… New airline on the horizon, existing companies struggling… What are the chances for the Hungarians? For starters, let me quote here the plea of Lufthansa Group member Brussels Airlines made recently to the Belgian government.
Splandigo's Channel. Upload Subscription preferences Loading...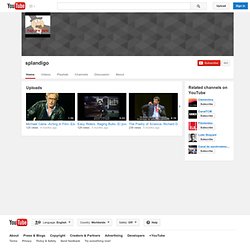 Working... UCLA's Channel. FacelessFilmsSloveni's Channel. Upload Brezglava pot Subscription preferences.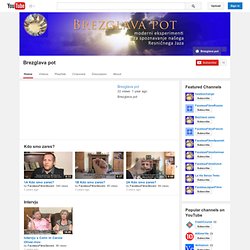 INTERNATIONAL FLIGHTS. PinoyPilot808's Dashboard. Flash cards, vocabulary memorization, and study games. List words contained in aol - sorted by length. The value of the blank, or of an existing letter already on the game board, is shown at the start of each line. 4 letters b - bola c - calo coal cola loca.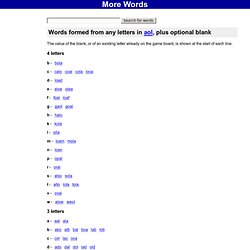 Vedavita on Scribd. Swami Shantananda Puri « Esoteric Journal. In this day and age where many so-called spiritual leaders openly lust after fame, fortune and power it is inspiring to know that there are still those rare gems who live the true spirit of renunciation.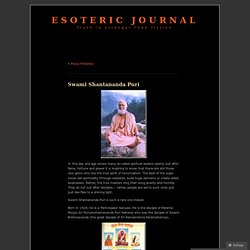 The best of the yogis never sell spirituality through websites, build huge ashrams or create allied businesses. Rather, the true masters sing their song quietly and humbly. They do not lust after disciples – rather, people are led to such ones just just like flies to a shining light. Swami Shantananda Puri is such a rare one indeed. Born in 1928, he is a 'Parivrajaka' Sanyasi.
First Officer / Captain - Singapore Airlines new LCC. New Aviation Private Limited, a Singapore-registered start-up Low Cost Airline (LCC), invites applications for the positions of B777 Captains and First Officers.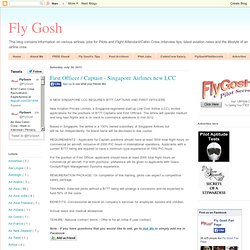 The airline will operate medium and long haul flights and is on track to commence operations in mid 2012. Based in Singapore, the airline is a 100% owned subsidiary of Singapore Airlines but will be run independently. Its brand name will be disclosed in due course. REQUIREMENTS - Applicants for Captain positions should have at least 5000 total flight hours on commercial jet aircraft, inclusive of 2000 PIC hours in international operations.
Applicants with a current B777 rating are required to have a minimum type experience of 1000 PIC hours. Pilot - Windows Live. CX Interview Questions [Archive]
Delicious
Spiritual. Sri Ramana Maharshi. Advaita.org.uk - Back to the Truth - 5000 years of Advaita. Sri Aurobindo Ashram. Philosophy Experiments. BruceAir Videos - Windows Live. Viewing image Pearl Strand Brush - Pixarra Forum and Gallery. Here are some examples of a Pearl strand brush for Suzane or anybody that might find them useful.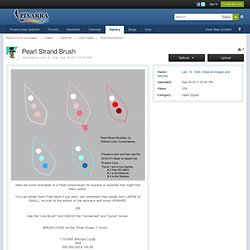 You can render them Free-Hand if you want, just remember they render from LARGE to SMALL, so start at the bottom of the necklace and move UPWARD. Use the "Line Brush" and CHECK the "Connected" and "Curve" boxes. How To Master The Double-Handed Backhand (Tennis) This film shows you to how to perform the double-handed backhand in tennis.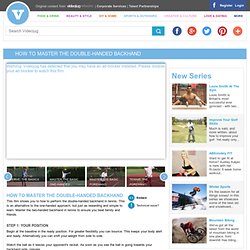 This is an alternative to the one-handed approach, but just as rewarding and simple to learn. Master the two-handed backhand in tennis to ensure you beat family and friends. Step 1: Your position. Past Issues | Flight Safety Foundation. This is a free service to receive notification of the most current Flight Safety Foundation publications, news releases, seminars and other special events by e-mail.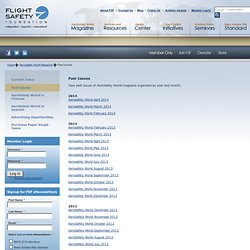 Please provide your contact information and select your areas of interest in the fields below. Fields marked with an * and in red are required.
Trishu. Downloads - Summary. IsoHunt - the BitTorrent and P2P search engine. Readings and Links. Standing as Awareness: The Direct Path New, Expanded Edition, Foreword by Jerry Katz.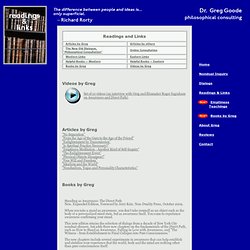 Non-Duality Press, October 2009. When you take a stand as awareness, you don't take yourself as an object such as the body or a personalized mind state, but as awareness itself. You come to experience awareness confirming your stand. This new edition retains the selection of dialogs from a decade of New York City nondual-dinners, but adds three new chapters on the fundamentals of the Direct Path, such as How to Stand as Awareness, Falling in Love with Awareness, and "The Witness - from Establishment to Final Collapse into Pure Consciousness. " The new chapters include several experiments in awareness that can help establish and stabilize your experience that the world, body and the mind are nothing other than pure consciousness itself. Avionics Magazine.
Help. Recovery.
---