Viral Marketing
Sick Submitter - Automated Marketing Tool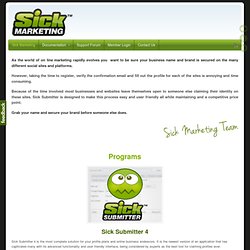 As the world of on line marketing rapidly evolves you want to be sure your business name and brand is secured on the many different social sites and platforms. However, taking the time to register, verify the confirmation email and fill out the profile for each of the sites is annoying and time consuming. Because of the time involved most businesses and websites leave themselves open to someone else claiming their identity on these sites.
Header re-redesign Laura Moraiti A few new iterations on the mobile navigation, thanks to @Oiseau and @kenil for their input 1.a) Centered logo, with "Top read" and "Search" on the sides as easy access and a 100% width "Menu" button that activates a dropdown. The dropdown features the main categories in a column with associated color and then the other items with their icon (in larger size) 1.b) The same but using all caps. I'm not sold on either one. 2) A different approach, logo alone centered top and then a quick nav including "Top read", "Menu", "Last news", "Search" and "User", the dropdown layout is same as in 1.b). 3) Reduced navigation: logo on left and buttons for "Menu" and "Search".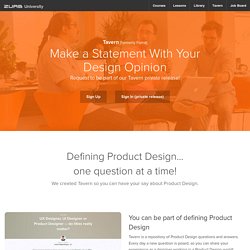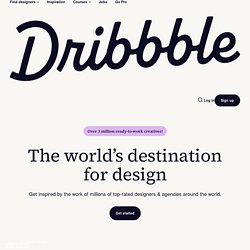 Toggle navigation What are you working on? Dribbble is show and tell for designers. Learn more Sign up ← Prev Next → Equipment Shop
Boxbe
Twitter autofollow and direct message using python mechanize libgmail » Radu Boncea Weblog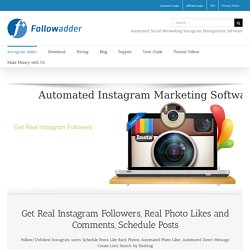 Download Windows VersionDownload Linux VersionDownload Mac Versionpurchase now Find and Engage in Like-Minded Twitter Followers & Schedule Tweets! Uses Oauth and Twitter API! Take advantage of the recent Twitter explosion in popularity, NOW! Twitter is today's hot spot! Bill Gates, Ellen DeGeneres, Ashton Kutcher, CNN, your local news, and even your local radio stations and shopping malls, all have twitter accounts to grow their network of twitter followers.