General Web Resources
Get flash to fully experience Pearltrees
These days you can find all sorts of things online, from audio books to flash files, from sound effects to CSS templates.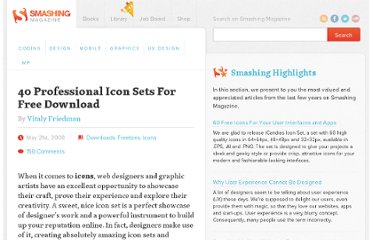 When it comes to icons , web designers and graphic artists have an excellent opportunity to showcase their craft, prove their experience and explore their creativity. A sweet, nice icon set is a perfect showcase of designer's work and a powerful instrument to build up your reputation online.
Typography is the art and techniques of arranging type, type design, and modifying type glyphs. Display typography is a potent element in graphic design, where there is less concern for readability and more potential for using type in an artistic manner.