Web Tools
IFrame tags are removed when clicking the Save button or toggling the editor Check that the Editor Profile Parameters allow IFrames In the JCE Control Panel, click on the Editor Profiles button.
IFrame removed on saving or editor toggle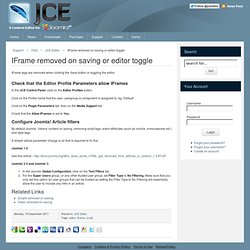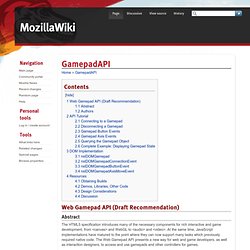 GamepadAPI
Web Gamepad API (Draft Recommendation)
Thorleif's SOMA page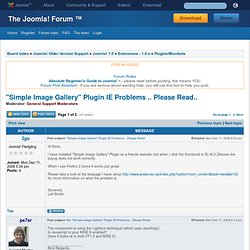 "Simple Image Gallery" Plugin IE Problems .. Please Read..
fotisevangelou wrote: Since this is purely a styling issue, you should know that Solarflare does indeed use the XML declaration which is not recommended at all by any professional web developer or designer.
(mt) Media Temple > KnowledgeBase > Home
1. position:static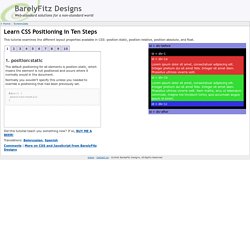 JavaScript Cheat Sheet - Added Bytes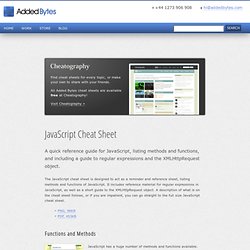 A quick reference guide for JavaScript, listing methods and functions, and including a guide to regular expressions and the XMLHttpRequest object. The JavaScript cheat sheet is designed to act as a reminder and reference sheet, listing methods and functions of JavaScript.