Sprout4us
Kassie Patton
Draw geometric shapes given the length of sides - for teachers | LearnZillion.
Open source education
Homeschool Assessment & Testing. Math Assessment: Saxon math placement test (Click on the "Homeschool Math" tab - then "Placement Tests" under Related Resources).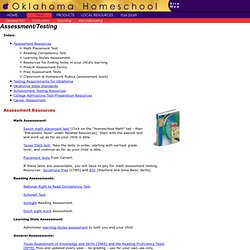 Start with the easiest test and work up as far as your child is able. Texas TAKS test. Take the tests in order, starting with earliest grade level, and continue as far as your child is able. Placement tests from Calvert. Roasted Brussels Sprouts with Sweet Chili Sauce Recipe. Friday, August 2, 2013 Roasted Brussels Sprouts, Sweet Chili Sauce For the past 5 years, Ree (The Pioneer Woman), Elise (Simply Recipes) and I have hosted big parties for our food blogging community.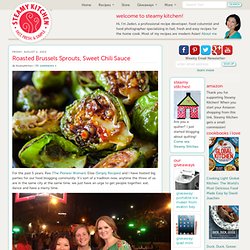 For Jamie
Blogs. Gardening. Various Research. Fitness. Music. Craft, cooking & entertaining. News. Work Resources. Graphic/Web design. Podcasts_listen. Photoshop.
Natural world. For Chaz.
---