Presse anglophone
News On Japan
The Japan Times Online: News on Japan, Business News, Opinion, Sports, Entertainment and More
The first week of 2014 has brought frigid conditions to much of the Northern Hemisphere, including a phenomenon called a polar vortex, which pulled Arctic weather deep into Canada and the U.S. In Harbin, China, the chilly temperatures have one advantage: They come at a perfect time for the annual Ice and Snow Sculpture Festival. Collected here are recent images of the frozen north. [34 photos]
In Focus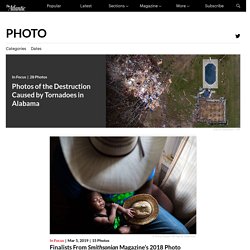 Earthquake in Japan - Alan Taylor - In Focus
A massive 8.9-magnitude quake hit northeast Japan on Friday, causing dozens of deaths, more than 80 fires, and a 10-meter (33-ft) tsunami along parts of the country's coastline. Homes were swept away and damage is extensive. As more images of this historic event become available, they will be added below.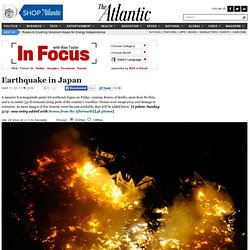 Foreign Policy - the global magazine of economics, politics, and ideas
Radio Chine Internationale
Homepage
BBC Afrique - Accueil
Through a special agreement with more than 800 newspapers worldwide, the Newseum displays these front pages each day on its website. The front pages are in their original, unedited form, and some may contain material that is deemed objectionable to some visitors. Discretion is advised.
Gallery View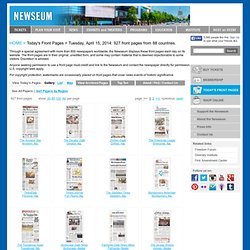 Breaking News, Analysis, Politics, Blogs, News Photos, Video, Tech Reviews - TIME.com