TV
the_it_crowd.the_last_byte.hdtv_x264-fov.mp4
Edit Storyline British writer-producers Beverly and Sean Lincoln (Tamsin Greig and Stephen Mangan), have a wonderful marriage and a hit TV series to their credit. Things couldn't be better.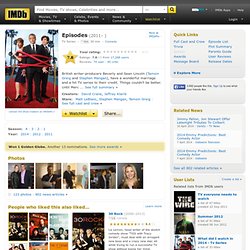 Episodes (TV Series 2011–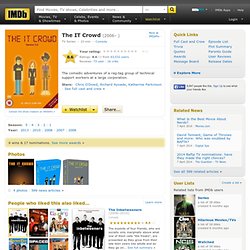 The IT Crowd (TV Series 2006–
Edit Storyline Deep in the sub basement of the ambiguous company of Reynholm Industries, are not one, but two socially awkward IT guys.
Undeclared (TV Series 2001–2003
Trivia 'Jason Segal' and 'Carla Gallo' play a couple where Segal's character is supposedly eight years older than Gallo's character. In real life, Carla Gallo is five years older than Jason Segal. The actors later reunited as an on-screen-couple briefly in Forgetting Sarah Marshall (2008), and in an Easter Egg on the DVD, the two have banter referring to their characters on 'Undeclared.' See more »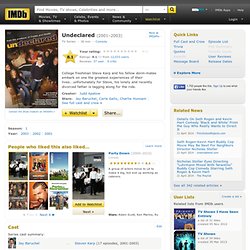 Sports Night (TV Series 1998–2000
Happy Endings (TV Series 2011–
Around the World in 80 Days (2004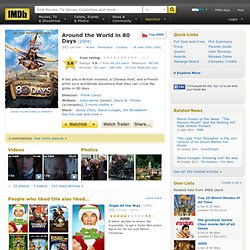 Edit Storyline Set in 1872, the story focuses on Passepartout, a Chinese thief who steals a valuable jade Buddha and then seeks refuge in the traveling companionship of an eccentric London inventor and adventurer, Phileas Fogg, who has taken on a bet with members of his gentlemen's club that he can make it around the world in a mere 80 days, using a variety of means of transportation, like boats, trains, balloons, elephants, etc. Along the way, Passepartout uses his amazing martial arts abilities to defend Fogg from the many dangers they face..
Top 15 Psychological Thrillers
Movies and TV Psychological thrillers are my favorite types of film. They hold the majority of positions in my DVD collection and are the ones I watch most often.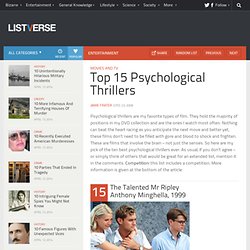 The 10 Best Psychological Thrillers Of All Time. - a list by Fardin Great for Girls
My favourite type of films are Psychological Thrillers. Here are the 10 best Films of the Psychological Thriller and Mystery genre according to me. People have different opinions and favourites and these are just my favourites, feel free to express ur opinions and this list is only upto 2011 January, Films after that are not counted.P.S- One film that i really wanted to include in this list is 'The Silence of the Lambs'(1991). I loved that film but it just missed out by a hair.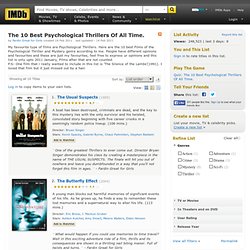 If there's one thing movies do better than any other art form, it's weirdness. The combination of sight, sound, and music make for a perfect cocktail to take the audience away on a wild and spaced-out ride; and in recent years filmmakers have even started using film as a way to explore heady philosophical ideas like the nature of identity, time, and consciousness. With this in mind, the following are ten movies that have some of the most far-out, inventive, and thought-provoking plotlines in film history. There are countless honorable mentions that could have easily made this list, so please feel free to leave any suggestions in the comments section. 10.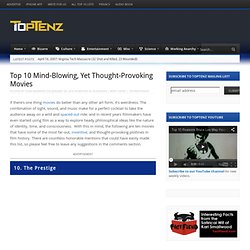 Top 10 Mind-Blowing Movies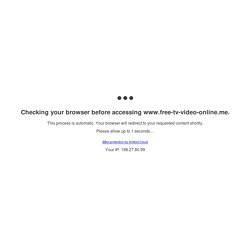 The author is not responsible for any contents linked or referred to from his pages - If any damage occurs by the use of information presented there, only the author of the respective pages might be liable, not the one who has linked to these pages.Project Free TV doesn't host any content All Project Free TV does is link or embed content that was uploaded to popular Online Video hosting sites like Veoh.com / Megavideo.com / Youtube.com / Google Video. All youtube/veoh/megavideo/googlevideo users signed a contract with the sites when they set up their accounts which forces them not to upload illegal content. By clicking on any Links to videos while surfing on Project Free TV you watch content hosted on third parties and Project Free TV can't take the responsibility for any content hosted on other sites. We do not upload any videos nor do we know who and where videos are coming from. We do not promote any illegal conduct of any kind.