Others
How to Turn Your iPod touch into an iPhone: 4G Edition
SExpand The iPhone and iPod touch have always been similar devices, but now that Apple's added a front-facing and regular camera to the iPod touch, they're practically identical.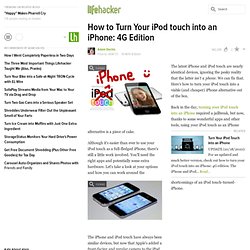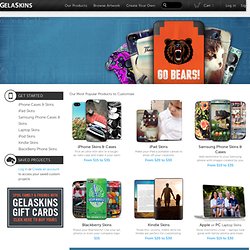 Create Your Own
Create Custom Skins for Phones
BookBook iPhone Case + Wallet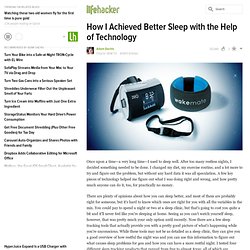 How I Achieved Better Sleep with the Help of Technology
After reading this article, I immediately wanted to buy the wakemate, but a little bit of research brought my excitement to a screeching halt... The Engadget review gives it 5/10 citing force closes, connectivity issues, poor/inconsistent battery etc.
Portal Game iPod Touch Cases | Portal Game Cases for iPod Touch 2 & 4g
iPod Touch Cases ▼ x More International Sites