Geek stuff
today's date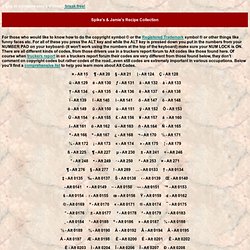 Stuck in someone else's frames? break free!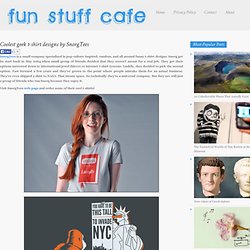 SnorgTees is a small company specialized in pop-culture inspired, random, and all around funny t-shirt designs. Snorg got its start back in May 2004 when small group of friends decided that they weren't meant for a real job.
Design Art Cartoons Cars
Star Wars on Earth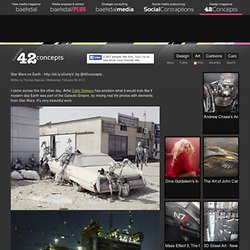 Star Wars Force FX Removable Blade Lightsabers
The term 'geek', once used to label a circus freak, has morphed in meaning over the years. What was once an unusual profession transferred into a word indicating social awkwardness.