Other DIY ideas
I posted a picture about 1 week ago on Instagram, Facebook and Twitter of me cutting glass using just string.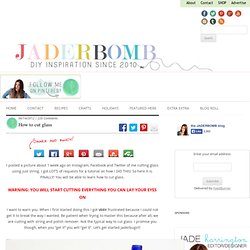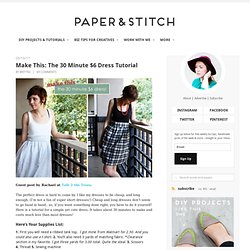 Guest post by Rachael at Talk 2 the Trees .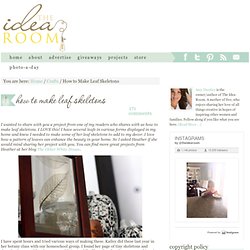 I wanted to share with you a project from one of my readers who shares with us how to make leaf skeletons. I LOVE this!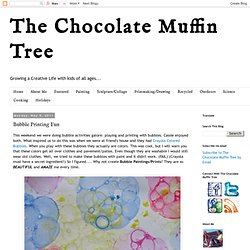 This weekend we were doing bubble activities galore: playing and printing with bubbles. Cassie enjoyed both. What inspired us to do this was when we were at friend's house and they had Crayola Colored Bubbles .
Here's a cool DIY idea.