Making you Better
My research also took me to a different sort of hotbed: the laboratories and research centres around the country investigating the new science of talent development.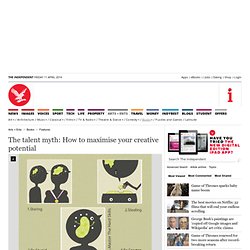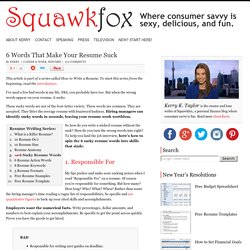 This article is part of a series called How to Write a Resume. To start this series from the beginning, read the introduction. I've used a few bad words in my life. S$it, you probably have too. But when the wrong words appear on your resume, it sucks. These sucky words are not of the four-letter variety.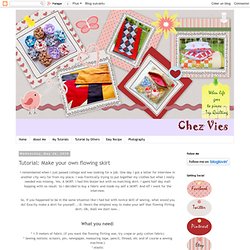 I remembered when I just passed college and was looking for a job. One day I got a letter for interview in another city very far from my place.
Tutorial: Make your own flowing skirt