Weird stuff for sale
LAST STOP PAPER AIRPLANE DOORSTOP
10 Websites With Fun Tests To Gauge Your IQ
Intelligence Quotient (IQ) is a term that's related to the wattage of your brain; in short intelligence and reasoning skills measured across a few standardized tests. Before an inferiority complex starts laying its foundation, remember that I.Q is not a measure of knowledge or its practical application. To rub our egos the right way, you might take a few serious approved tests and arrive at your IQ. Me? I don't want to find out where I end up on the dunce scale, so I usually head to these fun tests to gauge my IQ. Even if I don't ace them, I can have a bit of fun in the process.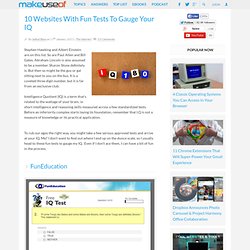 Newest Items to make your life easier. | First World Living - StumbleUpon
ThisIsWhyImBroke.com :: The Internet's Mall
Silly Magnetic Putty | FreshTrend Unique Gift Ideas
Best of Kaboodle: Top 25 Funky USB Drives on Kaboodle
Ahhh. There's nothing like a sea cow to make tea time a little more comforting! Everybody's favorite Floridian wants to brew you a nice cup of tea and share a slow, calm moment. Our ManaTea Tea Infuser loves relaxing in your warm water while it brews your tea! This gentle creature just wants to rest in your mug! It's mana... tea time!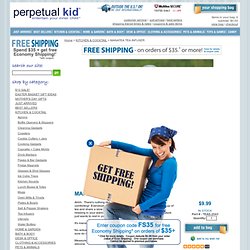 MANATEA INFUSER