Chat bots
AI Series 01: Tomo game - Artificial intelligence has been born! Meet Tomo, a neat robot who loves to chat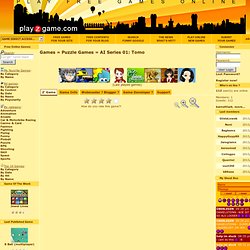 Install or Update your Macromedia Flash Player This game requires Macromedia Flash Player, and Internet browser plug-in. If you are unable to install this software or you need to update your version of the Macromedia Flash Player, follow the steps below.
Jeeney AI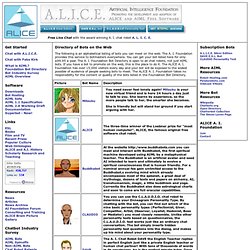 Directory of Bots on the Web The following is an alphabetical listing of bots you can meet on the web. The A. I. Foundation provides this service to botmasters everywhere. You can get your bot listed here for only $99.95 a year.
A.I. Foundation Bot Directory
Yuichan Artificial Intelligent Socratic Zen Conversationalist
Whatever you do… DO NOT press my red button! I am Elbot™. Are you ready to chat with an Artificial Intelligence (AI)? I am glad to have you as a visitor today and hope that you're ready to talk to a chatbot (that would be me!). I am a state-of-the-art robot.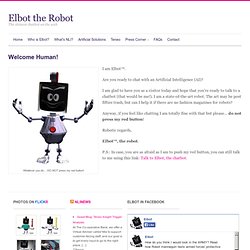 Chatbot, Chatbots - Artificial Intelligence
The Chatterbot Collection - Chatbots - English
Play Chat Bot 2
RRRR : Cheer Up the ChatBot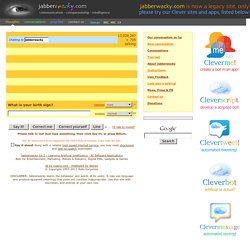 Please talk to me! Just type something, then click Say it!, or press Return. Say It!