Photos
10 Examples of Incredible Starry Night Sky Photography, and a How-To Video
25 Most Beautiful Animals Photography on StumbleUpon | Beautiful Animals
SuitFire.jpg (JPEG Image, 1024×1024 pixels) - Scaled (84%)
gozo-malta-diving_27045_990x742.jpg (JPEG Image, 990×742 pixels) - Scaled (92%)
Have You Ever Been This Tired?
36 Jaw-Dropping Nature Photos
1282579.jpg (JPEG Image, 1200×899 pixels) - Scaled (76%)
Posted Dec 15, 2011 Share This Gallery inShare29 The best photos of 2011 from around the globe. Warning: All images in this entry are shown in full, not screened out for graphic content. Some images contain dead bodies, graphic content and tragic events.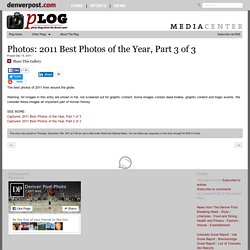 Best Photos of the Year 2011
Most popular photography on StumbleUpon!
Tree Takeovers - a gallery on Flickr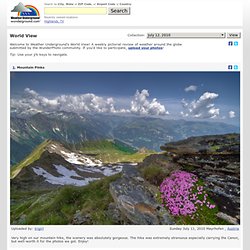 Weather Underground: World View
Welcome to Weather Underground's World View! A weekly pictorial review of weather around the globe submitted by the WunderPhoto community. If you'd like to participate, upload your photos!
Vancouver Gigapixel Project » Gigapixel Panorama Photography
We create high-quality immersive gigapixel images, 360° object photos and virtual tours For marketing, advertising, social media, TV & film visual effects, forensic science, security and more! Distributor of Gigapixel Photography Equipment BUY A GIGAPIXEL ROBOTIC PANOHEAD NOW! and create your own gigapixel photos.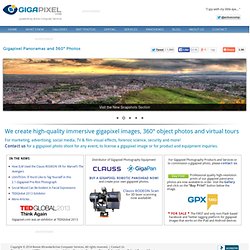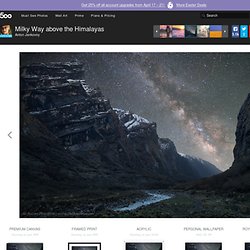 Milky Way above the Himalayas" by Anton Jankovoy
Nepal, Himalayas, Annapurna Base Camp Trek, Modi Khola valley, nearby Machhapuchre Base Camp (3,700 m) Great news!!! Already you can buy my book about NIGHT SKY PHOTOGRAPHY (Getting ready and photographing the night sky): - PDF (perfect for your iPad, telephone, Tab, PC, MAC and etc.
54817_0_1008x803.jpg (JPEG Image, 1008×803 pixels)
People - January, 2009
8slcqru2gqb14s6tzia8qjgbjf4yb51ohoh9rbsl.jpg (JPEG Image, 600×600 pixels)
free-scenery-wallpaper-1280x800-1004082.jpg (JPEG Image, 1280×800 pixels) - Scaled (85
snow.jpg (JPEG Image, 500×667 pixels)
Random photo Submit your photo Stumble Thru urban photography Tags: dusk
eiffel tower at dusk photo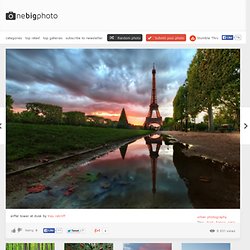 preikestolen.jpg (JPEG Image, 800×600 pixels)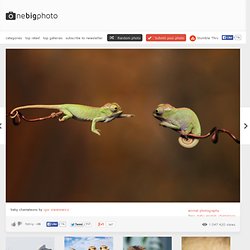 baby chameleons photo
Random photo Submit your photo Stumble Thru animal photography
Random photo Submit your photo Stumble Thru landscape photography Tags: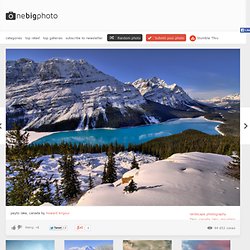 peyto lake, canada photo