Organization/Efficiency
Skip navigation links ugs : life and learning in sync Sanger Learning Center is UT Austin's main resource for academic support.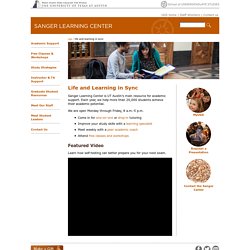 The system of pegging that I will be outlining over the course of the next few pages, is one of the most important techniques that has so far been developed in the field of Mnemonics, since the discipline was first practised during the time of the ancient Greeks. Second only to the system of linking in its overall usefulness.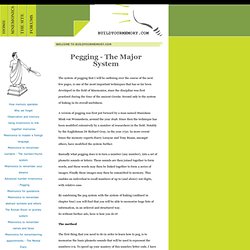 Chaining and Story (Memory Techniques)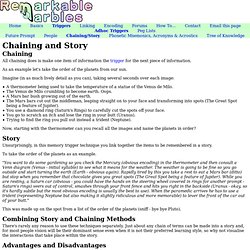 Chaining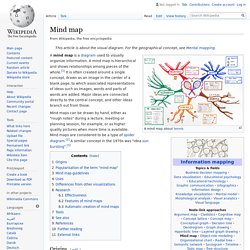 Hand-drawn and computer-drawn variations of a mind map. A mind map is a diagram used to visually outline information.
I have tried GetFriday, AskSunday, TasksEveryDay and recently FancyHands.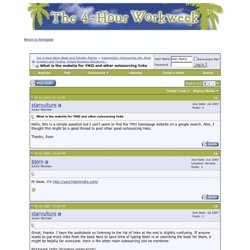 4 Hour Workweek
Outsourcing Blog