Recipes
Delicious and Nutritious Sweet Potato Enchiladas « After Dinner Dance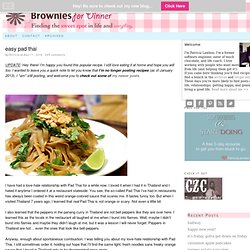 UPDATE : Hey there! I'm happy you found this popular recipe.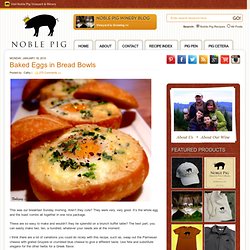 This was our breakfast Sunday morning. Aren't they cute?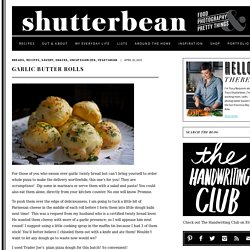 For those of you who swoon over garlic twisty bread but can't bring yourself to order whole pizza to make the delivery worthwhile, this one's for you! They are scrumptious!
OK, Folks. No joke, these are the best ribs ever!!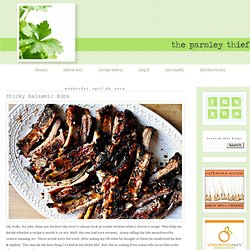 Posted by Carlo on 7/27/11 The only reason why anyone would ever visit Red Lobster, aside from the ambiance, is for Cheddar Bay biscuits. Those things are fucking incredible. But what if I told you that you never had to step foot into another Red Lobster and you could still enjoy those delicious morsels of bread and cheese? Would you kiss me? Would you love me forever?
Make Your Own Red Lobster Cheddar Bay Biscuits – Dog and Pony Show - Better at the internet than you...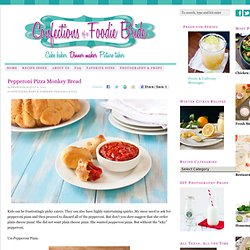 Kids can be frustratingly picky eaters. They can also have highly entertaining quirks.
Best-Ever Buttermilk Biscuits (Tips & Tricks Too)
Print Article