Informatie en indexen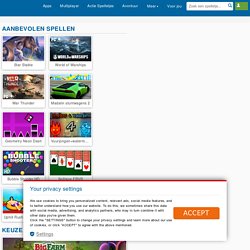 spel.nl
Welke naam wil je hier gebruiken? Gebruik om je privacy te beschermen nooit je echte naam in je gebruikersnaam. Je gebruikersnaam moet ten minste 3 tekens hebben. Helaas, dit kun je niet gebruiken.
Pacman, Miss Pacman etc.
Classic Games Arcade is a 100% free online arcade games website. We aim to bring you the best classic arcade games which you can add to your blog or website and share with your friends. We have loads of retro games from mario, galga, metal slug, sonic, street fighter 2 to pac man. All the old arcade games on this site are proven console and arcade classics. We've added a web classics section as we feel that there are some insanley popular internet classic flash games that you should have a go at playing.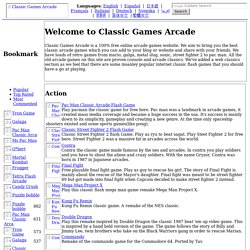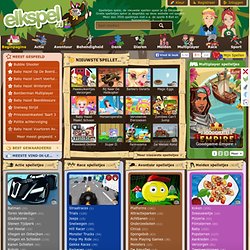 elkspel.nl
Op Elkspel.nl kun je gratis spelletjes spelen. Je vindt hier de leukste spelletjes voor de hele familie! We hebben bijvoorbeeld meisjes spelletjes, zoals aankleed spelletjes, dieren spelletjes, make up spelletjes en avontuur spelletjes. Als jongens spelletjes hebben we vet coole race spelletjes, actie spelletjes en sport spelletjes.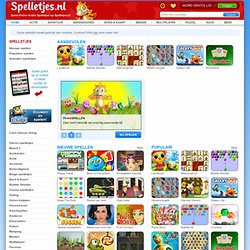 Kies een naam om te gebruiken op onze site! Gebruik om privacyredenen niet je eigen naam in je gebruikersnaam. Je gebruikersnaam moet uit minstens 3 tekens bestaan.
Het Spelenboek
FunnyGames.nl