Ipad
iPad Recommended Educational App Lists
The Apple iPad is an amazing tablet, and to help you get the most out of it, we've put together a comprehensive list of every tip, trick, and tutorial for you. Read on for more. Note: This article was originally published earlier this year, but we've updated it with a real lot more content since then, so we're republishing it for you. We'll be keeping this page updated as we find more great articles, so you should bookmark this page for future reference. How to Maximize Your iPad's Battery Life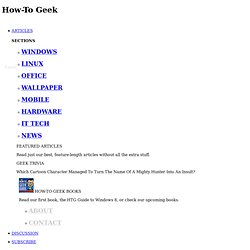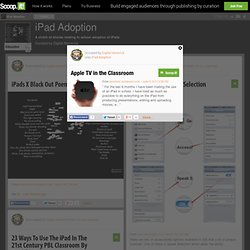 "The Access Model is based on a strength of tablets, and that is 1:1 access to the people, content channels, models, and instant feedback that tablets can uniquely provide. In most circumstances, this access is ideally asynchronous and self-directed. It makes little sense to use tablets to provide a learning experience similar to the one provided in its absence. This makes both the tablet's performance and the learning experience clumsy and ineffective.
Apple TV in the Classroom | iPad Adoption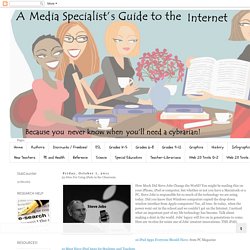 Pages - Menu This Blog Linked From Here Sites to Follow Friday, October 7, 2011
This wiki is intended to be a clearinghouse of applications, lessons and experiences using the iPad in the classroom. The intention is that all apps listed have been tested and recommended by teachers using them. The Apps pages are generally created using google docs spreadsheets, feel free to update the wiki or the spreadsheets. (A link is provided on each page for the spreadsheets... at least the ones I've started working on...) At this point, as a high school science teacher, most of the apps I've recommended and investigated are geared to this level.