Utile/ Reading materials
The Wind In The Willows(1996)(Xvid)(Darkside_RG) Torrent Download. Fisier prea mare pentru e-mail? Transfera-l! Fişierele pe care încerci să le accesezi nu se mai găsesc pe serverele Transfer.ro.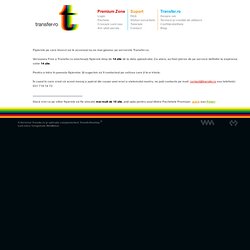 Versiunea Free a Transfer.ro stochează fişierele timp de 14 zile de la data upload-ului. Ca atare, au fost şterse de pe servere definitiv la expirarea celor 14 zile. Oferte recente. Download Games Free | Play PC & Mac Games at Big Fish Games. Moove.ro - Share the good news! Allan Pease - De Ce Barbatii Se Uita La Meci Si Femeile Se Uita in Oglinda. Scrisorile Portugheze.
Connexion.
---