HYPE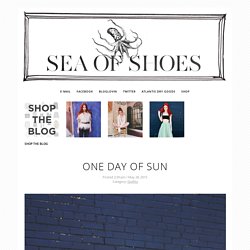 This hairstyle is a ridiculously easy Brigitte Bardot inspired look that you can do in less than ten minutes. Even better, it works best on dirty hair! Yay! 1.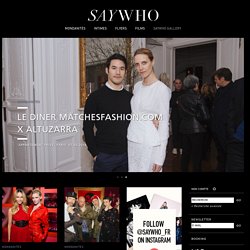 Révélations 2013 L'Apocalypse est noire de monde. Nous y sommes. Jamais des prédictions venues de tribus pré-colombiennes n'avaient autant embrasé les esprits. Qui se souvient de Paco Rabanne ?
Paris Night Life
Ultradose
IMKE LIGTHART
THE NIGHT LIFE
Last Night People » La vie est courte, les nuits sont longues …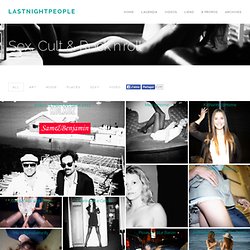 @Jseb Nous avons rencontré Whitney et son compagnon sur la plage de « Haulover Beach Park », nous avons parlé de la pluie et du beau temps … puis nous avons fait un tour dans leur appartement à Pompano Beach (il y a … Continue reading © 2013 Jseb. All rights reserved. A Cannes pendant le festival, on ne croise que des petites apprenties comédiennes qui ne s'intéressent qu'à la longueur de ton cigare … Margaux est aussi une apprentie, mais pas dans le domaine du tabac, c'est le tatouage qui l'intéresse, la preuve en image … sont … Continue reading
Cory Kennedy
Julien Weber Photographe
Johnny Saigon
young shields
Girl who wakes up with a stranger in 1996: 'What the eff?!' Girl who wakes up with said stranger in 2012: 'What the eff?!! Sneaker sandals?!!?!' HI! So after shoddy internet/life getting in the way, I'm back with er, added backside. I've been working at Dazed and Confused with the ad team there, which has been great so far.