Craft and some art
The Craft Tonic. E-Magazine that celebrates the world of contemporary handmade craft.
Foyer
Color Palette Generator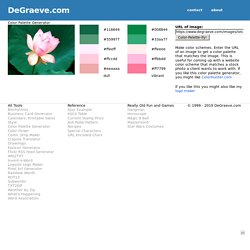 Home - The Department of Small Works
Sue Brown Printmaker
Sketchbook Series: Mattias Adolfsson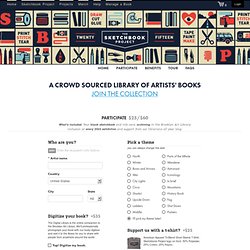 The Sketchbook Project is a global, crowd-sourced art project and interactive, traveling exhibition of handmade books. Our mission is to allow anyone to be able to participate in art and to create a collection of work that represents the current state of artists worldwide.