Textures
Mehr aus Holz
VRay – THE COMPLETE GUIDE – second edition – PDFversion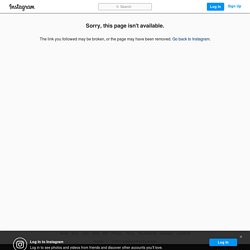 MINOR PLAYGROUND
Texturevault | Photoluminary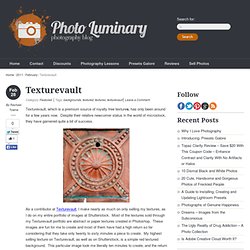 Texturevault , which is a premium source of royalty free textures , has only been around for a few years now. Despite their relative newcomer status in the world of microstock, they have garnered quite a bit of success. As a contributor at Texturevault, I make nearly as much on only selling my textures, as I do on my entire portfolio of images at Shutterstock.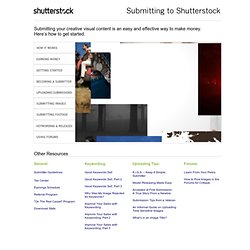 Submitter Tutorial
General:
maxTextures Home - Free Seamless and Tileable High Res Textures
Texturepilot - Texture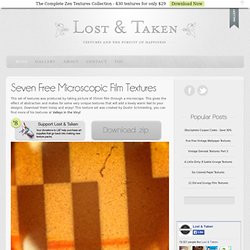 Free High Resolution Textures - Lost and Taken
As technology and programming improve, websites just get better and better.