SOYOU kids
10 janvier 2014 La chambre de Rose Prénom : RoseAge : 5 ans et demiLieu : Auxerre Continuer la lecture 8 janvier 2014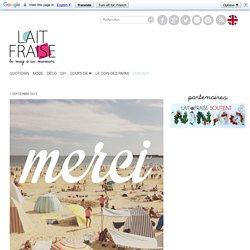 En janvier, on aime les soldes, on aime la galette (ou pas), on aime se retrouver et cocooner, on aime l'idée de s'aimer et de préparer une Valentine party !! Bref, on vous aime !!! Amour, caramel, meringue et chocolat… En janvier, on aime les soldes, on aime la galette (ou pas), on aime se retrouver et cocooner, on aime l'idée de s'aimer et de préparer une Valentine party !! Bref, on vous aime !!! Amour, caramel, meringue et chocolat…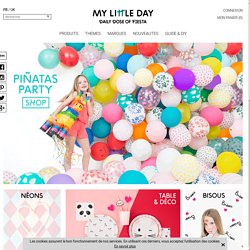 la petite magazine
KIDS PHOTOGRAPHY
:: PITOCATALAN ::
A beautiful dresser MERLIN by OEUF NYC. Customize it by choosing between light and dark wood, 3 different base : RHEA / SPARROW / CLASSIC, and 2 sizes : with 3 or 6 drawers. It will fit with the entire OEUF NYC collection, or anything else, and can be used as a dresser and/or a changing unit.
kids love design - le blog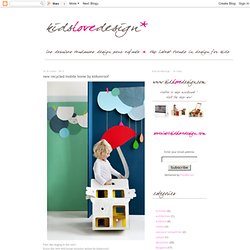 How fun is this new collaboration with Domestic Construction and Brooklyn-based rental company, Pantina? We here at Poppytalk have been a fan of Domestic Construction for years, and so when we heard now that you can rent some of their designs —we were all ears! And what a fun collection. From a romantic cabana to rope-coiled stools, check out what all you can rent for your next event, photo shoot, store display or hey, wedding! It's a killer-collab!
CROWDED TEETH
Crowded Teeth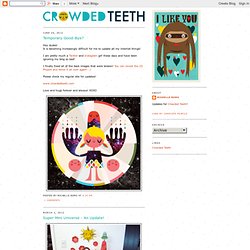 Hey Y'all!I just launched my Kickstarter project! Click the image below for more info! Or read on for some general info. Thanks dudes!!
noodoll town