Auto Parts
Volvo Silicone Hose Kits, StylinMotors.com, Stylin'Motors Inc.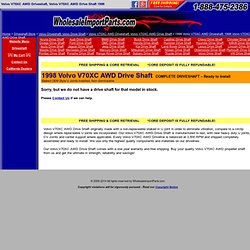 Volvo V70XC AWD Driveshaft - Volvo V70XC AWD Drive Shaft - Free Shipping
COMPLETE DRIVESHAFT – Ready to Install Staked OEM Style U Joints Installed, Non-Serviceable Sorry, but we do not have a drive shaft for that model in stock. Please Contact Us if we can help. Volvo V70XC AWD Drive Shaft originally made with a non-replaceable staked in U joint in order to eliminate vibration, compare to a circlip design where replaceable U joints are incorporated.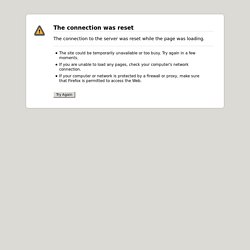 On January 1, 2012, the California Transparency in Supply Chains Act of 2010 (SB 657) went into effect in the State of California. As a result, many companies (above a certain size) manufacturing or selling products in California are required to disclose their efforts (if any) to address the issues of human trafficking and slavery, thereby allowing consumers to make better, more informed choices regarding the products they buy and the companies they choose to support. AutoPartsWarehouse.com and its subsidiaries (collectively, "AutoPartsWarehouse.com") strive to achieve and maintain high standards of corporate integrity and ethical behavior. AutoPartsWarehouse.com and its employees adhere to the AutoPartsWarehouse.com Code of Ethics and Business Conduct (the "Code"). AutoPartsWarehouse.com expects that its suppliers will conduct their businesses not only in a lawful manner but also in compliance with the same high standards of integrity and ethics.
Car Parts Online We understand that there is a lot that goes into taking care of your car, but that doesn't mean you have to spend a lot of time or money when it comes to shopping for the best replacement car parts online for your European vehicle. You want the best for your vehicle, especially when it comes to your replacement parts.
FCP Groton