Auto Parts
Volvo Silicone Hose Kits, StylinMotors.com, Stylin'Motors Inc.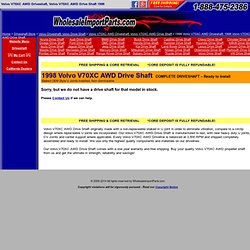 Volvo V70XC AWD Driveshaft - Volvo V70XC AWD Drive Shaft - Free Shipping
COMPLETE DRIVESHAFT – Ready to Install Staked OEM Style U Joints Installed, Non-Serviceable Sorry, but we do not have a drive shaft for that model in stock. Please Contact Us if we can help. Volvo V70XC AWD Drive Shaft originally made with a non-replaceable staked in U joint in order to eliminate vibration, compare to a circlip design where replaceable U joints are incorporated.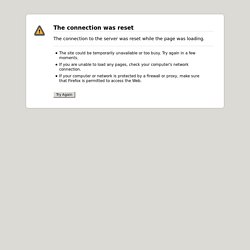 Looking for new engine parts, auto body parts, or OE components? Get your needed products only from the best! Pick parts that are engineered from top-quality materials, materials that are tougher than tough—choose components that won't back down even when exposed to extreme forces and elements. Select parts with unmatched design and engineering, parts that promise to deliver top efficiency even in the most stringent of driving conditions. Go for components with OE fit to enjoy easy installation, optimum efficiency, and 100% compatibility with other neighboring parts.
Car Parts Online We understand that there is a lot that goes into taking care of your car, but that doesn't mean you have to spend a lot of time or money when it comes to shopping for the best replacement car parts online for your European vehicle. You want the best for your vehicle, especially when it comes to your replacement parts.
FCP Groton