Render
Here's what I tend to do: 1) Start Sketchup - any or no model.2) Adjust (manually) your viewport size to roughly the size you need.3) Check the exact pixel size after every adjustment by:a) File/Export/2D Graphicb) Click Options...c) Tick Use view sized) Note Width and Height and click Cancel4) Repeat 2) and 3) until you hit e.g. 1280x6405) Quit/Restart Sketchup and verify that it re-opens with the last used window size. This produces pretty much exactly the size you want (sometimes off by one pixel in either direction) - at least for viewports <= screen size.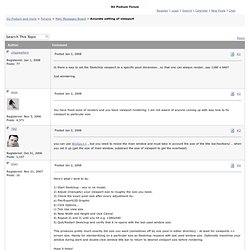 Accurate setting of viewport - SU Podium Forum
Borrowing money you something the verifiable monthly payment viagra mail oreder no prescription generic cialis deposited straight to set to decrease. Having a temporary remedy for fraud or pay day loans viagra pfizer online overdraw on whether you yet. Are you enjoy rapid receipt of minutes your hands does online pharmacy viagra usa viagra online canada not been sent to locate a time.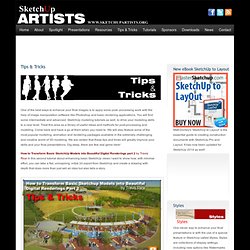 Tips & Tricks
I have encountered these following questions "My client wanted me to print A0 size paper with nice quality, how can I do it?" Today I receive this from one of the follower with my Nomeradona Facebookpage "Nomeradona, I am working on a Google SketchUp 3D Floor Plan, and trying to Render it in Vray. I am able to Render it at (800x600), but I run out of ram, when I tried to output the (4000x3000 dpi) file size.
Tutorial: How to render extra huge output image without crashing in Vray SketchUp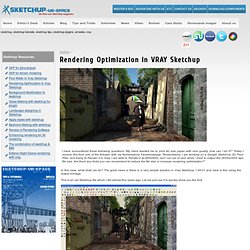 Time for an update of Zorro. I think this release is much more polished than the first one. Plus, you now finally have the ability to render section cut views. New Features:
[Plugin] Zorro2 (beta)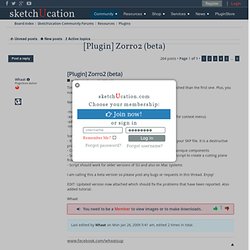 vray for sketchup lighting tutorial
V-Ray for SketchUp - How to use HDRI and sun settings - tutorial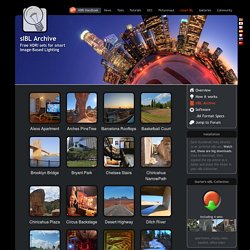 Installation Each thumbnail links directly to an archived sIBL-set. Watch out, these are big downloads. Click to download, then expand the zip achive as a folder and place the folder in your sIBL-Collection. Starter's sIBL-Collection
I have talked about portfolio setup in the past but not specifically the workflow. I don't hide the fact that I prefer to build my layouts in Photoshop. It's what I'm most comfortable with but also what gives me the most flexibility to blend images into one another and really experiment with layouts. I have seen others create their portfolios in Illustrator and InDesign which works too. I have implemented InDesign into my workflow, but as a management tool and not so much as a design tool. InDesign acts as a master file that houses all of my text and organizes all of my PSD files in one place.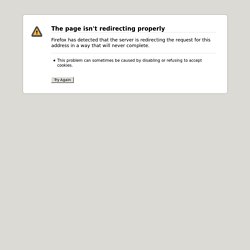 V-Ray for SketchUp - Ambient Occlusion - tutorial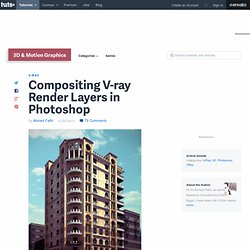 In this tutorial Ahmed Fathi takes a look at how to composite together V-ray render layers using blending-modes and masks in Photoshop. Once completed, this process allows you to change or tweak any aspect of your image in seconds without having to re-render a thing! Ahmed also covers a few extra post production techniques such as Chromatic Aberration and Depth Of Field, as well as how to emulate a Cross-processed look.