Software
Get flash to fully experience Pearltrees
JDK versions 1.2 and 1.3 require variables Xrunmic_supp and Xbootclasspath %mic_class% The Java interpreter searches the PATH for a class by name and loads the first one it finds. So specify your own library and the most recent library first (especially if you use the same name as a class in a standard library).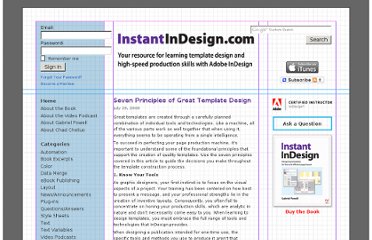 July 29, 2008 Great templates are created through a carefully planned combination of individual tools and technologies. Like a machine, all of the various parts work so well together that when using it, everything seems to be operating from a single intelligence. To succeed in perfecting your page production machine, it's important to understand some of the foundational principles that support the creation of quality templates. Use the seven principles covered in this article to guide the decisions you make throughout the template construction process. 1.
Quick links All MS-DOS commands MS-DOS applications MS-DOS error messages and codes MS-DOS History MS-DOS and Windows command line tips MS-DOS Top 10 commands PC file extensions Creating Boot Disk Batch Files Questions and answers Operating system definitions About MS-DOS Short for Microsoft Disk operating system , MS-DOS is a non-graphical command line operating system created for IBM compatible computers that was first introduced by Microsoft in August 1981 and was last updated in 1994 when MS-DOS 6.22 was released. Although the MS-DOS operating system is not commonly used today, the command shell more commonly known as the Windows command line is still used and recommended.
January 15 2009 • 11:04 AM Email Share Email Share What is a master text frame? As you create a new document you have the option to choose master text frame. If you choose this, InDesign will automatically place a text frame on the A-Master and thread it between the left and right hand pages (if you are using facing pages). I do not see a use for this feature.