Languages
An Introduction to XML provides students and entry-level professionals with demonstrations of the basics of learning XML, covering topics such as Web 2.0, AJAX, RSS, Web Services and managing XML data. These short Web-based video modules provide clear examples of XML as well as references to popular Web sites that use XML.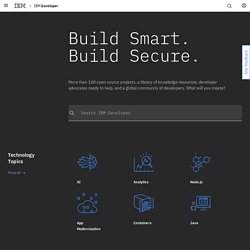 developerWorks : An introduction to XML
Introduction The trend of Web application development over the last few years has been to create rich Internet applications, most of which are implemented using Asynchronous JavaScript + XML (Ajax).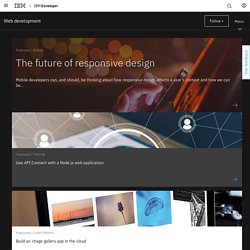 Build a dynamic organization tree using GWT and RESTful Web services
Ten years ago, when XSLT was relatively new, I struggled to understand it. It was too difficult to use and too challenging to debug. After I came to understand the strengths and weaknesses of XSLT and—more importantly—its paradigm and how and when to use it, however, XSLT is now a favorite tool that's a pleasure to use.
Tip: The zen of XSLT